Seeking a graphic designer to create a striking, relevant, empathetic design for SEA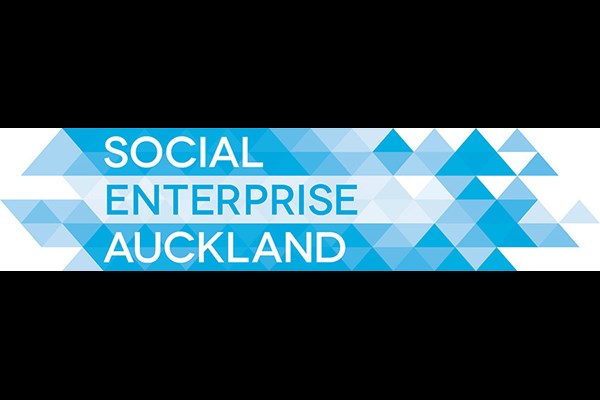 Seeking a graphic designer to create a striking, relevant, empathetic design for SEA
Social Enterprise Auckland
Estimated Time: 2 - 6 Hours Over 1 - 2 Weeks

Social Enterprise Auckland (SEA) is looking for an experienced graphic designer to create a slick and relevant graphic image, connected to its brand. We hope that the design can be used by both SEA stakeholders, as well as its larger community of members and volunteers, to indicate that they are a part of a large movement working for true social impact. While the graphic image is primarily intended for usage on email signatures, it should be designed in a way that allows it to be used in other mediums - physical and digital.
Proposed project steps with time estimates
Below are proposed project steps with time estimates,
1. Initial meeting to understand requirements and set expectations - 1 hour
2. Designer produces draft designs using existing branding material and colours - 2 hours
3. A final option is chosen by SEA stakeholders from the options presented and the designer provides usable files for all relevant mediums - 2 hours
4. Final debrief, if necessary - 1 hour
What We Have In Place
SEA can provide all current branding elements including logo and colours associated with the brand.

Coordination, context and other necessary information will be provided by SEA, including links to our website and social media presences as necessary.
The graphic designer will need to have the software at his/her end in order to produce options for the desired graphic image.
---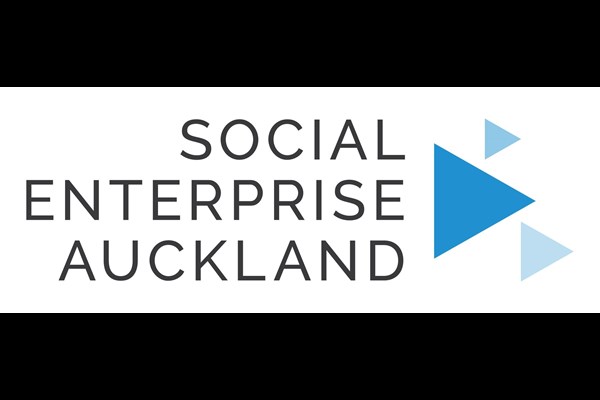 Social Enterprise Auckland
Economic Development
Education
Financial Support
Good Cause

Virtual
Mission
Social Enterprise Auckland is a collaborative project that​ aspires to build momentum and connect social enterprises together, illuminate their stories, and amplify investment opportunities. We are building a culture where all business considers creating social benefit.
What we Do
Information Up-to-date information on social enterprise development. Workshops and events to introduce newcomers to the world of social enterprise and to help experienced practitioners develop. Connection Access to support and training services. Access to networks between social enterprises, and between social enterprises and other potential partners. Inspiration Stories of social enterprises, their journeys and their successes. Public Voice A public voice on matters that are important to our members. Promoting the many benefits that social enterprises bring to local communities, businesses, local and central government, charities and the environment.