We need GIS assistance to help manage our projects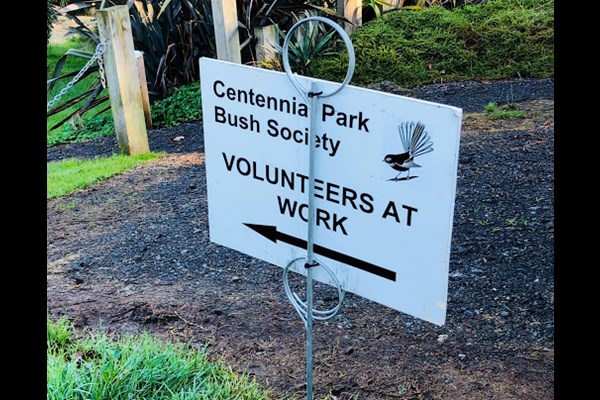 We need GIS assistance to help manage our projects
Centennial Park Bush Society
Estimated Time: 2 - 6 Hours Over 1 - 2 Months

GIS assistant needed. We are a community group focused on the Campbells Bay catchment in East Coast Bays, North Shore, Auckland. We are also part of a larger group Restore Hibiscus & Bays, covering the H&B Local Board area. We need some guidance with setting up a low cost simple GIS system to help manage our projects.
Working location
Online is fine, flexible hours
Proposed project steps with time estimates
We have set up two simple layers in GitHub and have downloaded qGIS and some layers in that. However we are stuck on merging them and are not sure if these are the best platforms. We would like someone with GIS expertise to advise us on best options please.
What We Have In Place
---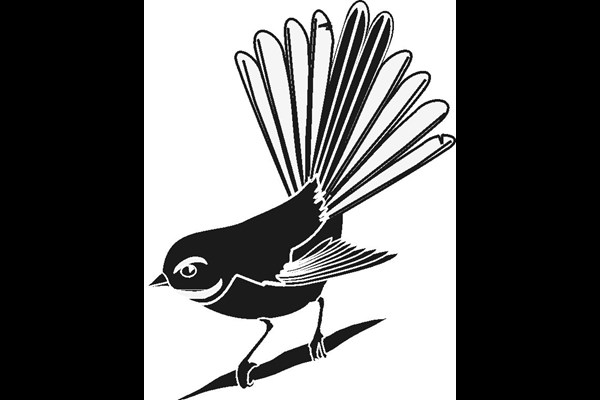 Centennial Park Bush Society
Community Group
Environment

Auckland
Mission
CPBS works to improve the environment of Campbells Bay and Centennial Park through pest plant control, predator control, planting, stream care, track maintenance and advocacy.
What we Do
We meet weekly in the park and monthly on the weekend to tackle pest plants, plant trees, care for the stream, carry out predator control, maintain the track network, advocate for nature and run the Campbells Bay Urban Sanctuary