Business Analyst for Conservation Activity Management System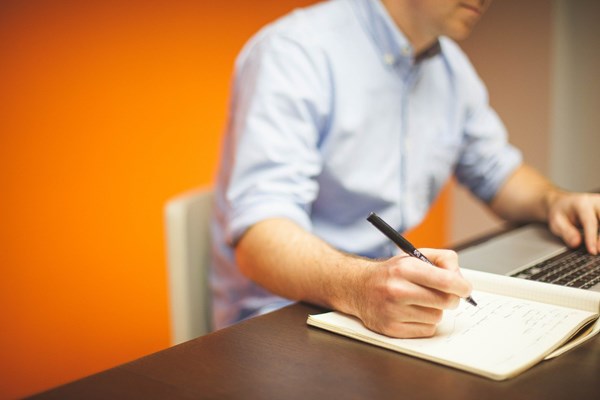 Business Analyst for Conservation Activity Management System
Econet
Estimated Time: 20 - 80 Hours Over 3 - 4 Hours

What we require is someone with experience in business solutions, business analysis and requirements specifications to help us get over the last hurdle and collate our existing documentation and current thinking into a final complete specification document (and possibly extending to an EOI, RFI or other tender type) that we can review, sign off and then put out to the software vendor / partner market for consideration to move us to the next stage of this process.
Working location
Virtual or Auckland, North Shore in person
Proposed project steps with time estimates
Broadly the solution has requirements that cover the following areas;

Customer Relationship and Service Management (i.e. to recruit, coordinate and inspire volunteers and other participants and to provide opportunities for people to fulfil their interests)
Projects, Events and Activities Management (e.g. weed and predator control, planting and other restoration activities, resource distribution, volunteer and contractor activity scheduling, etc)
Campaign and Communication Management (e.g. notifications, newsletter, marketing and comms to volunteers and related parties)
Integration : There are several existing external systems in the sector that we would like to integrate with conservation systems such as: iNaturalist, CatchIT, Trap.nz, EcoTrack (this could be a future requirement) and administrative systems such as Xero or MYOB
Mapping/GIS : This could be integration to existing platforms or inbuilt in the product)
What We Have In Place
Who are we?
Econet NZ is a small eco focussed NFP looking to develop the specifications for a Conservation Activity Management Solution (CAMS) that will engage more people in conservation activities and groups and will provide tools that will allow the broader conservation volunteer sector to better manage and coordinate their activities, efforts and projects in this area.

Please click https://econet.nz/ to find out more about us and what we do.
What have we been doing ?
We have been working in small groups with input from other related groups for about 18 months. During this time we have defined a number of high level processes, scenarios, roles, a high level data model and requirements for this solution and they are captured in various documents.


---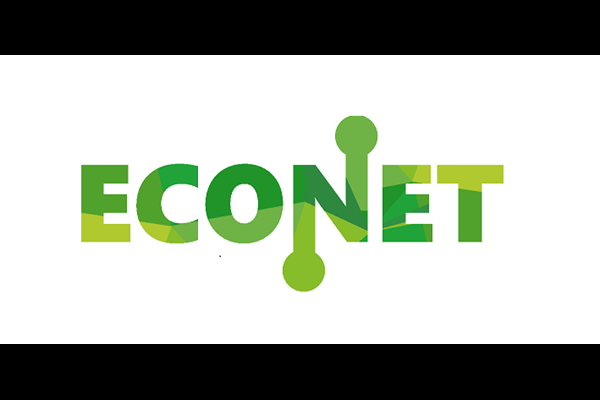 Econet
Community Group
Environment

Auckland
Mission
EcoNet accelerates conservation outcomes by collaborating on information systems and data exchange to support and engage communities in conservation.
What we Do
We are working on conservation data standards, data commons and conservation project management software