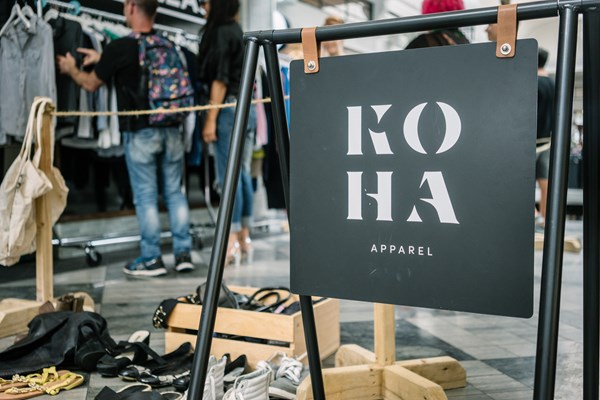 Social Media Guru!
Koha Apparel
Estimated Time: 1 - 1 Years Over 1 - 2 Hours

Social media comes naturally to some people and to others (me) it doesn't! I am looking for someone to manage our social media both Instagram and Facebook. I imagine it would take a couple of hours a week, roughly 3-4 posts. I would fully onboard you with what Koha does, the type of content you would need to post (sometimes its as easy as a photo I've taken) but just need someone to write the copy and post it. At the moment I am juggling this myself, but would love support from someone who enjoys this sort of work and has a genuine interest for the state of the fashion industry, doesn't support fast fashion, believes in what we do, is happy to search for content to post to build the awaereness around Kohs.
Working location
This can be done totally remotely!
Proposed project steps with time estimates
Dependant on where you are based we could have a zoom call or meet for coffee and i would fully on board you etc! I want this to be fun for you aswel as deliver on our requirements!
What We Have In Place
We are fully set up on Facebook and Instagram, it would really be someone to maintain these platforms for us.
---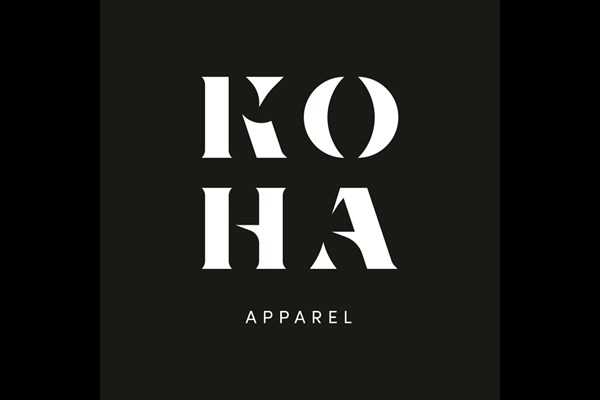 Koha Apparel
Homelessness

Auckland
Mission
Koha Apparel is a not-for-profit, pay-as-you-can reKoha Apparel is a clothing pop up store. Our store utilizes a pay-as-you-can system which allows those struggling financially to access clean clothing. They can pick whatever they need from the store for free.
What we Do
Our mission is repurposing quality clothing for those in need. We also aim to reduce the amount of clothing waste going to landfill. Since the beginning of 2019, we have been providing clean, quality new and secondhand clothing to vulnerable people in Auckland. We receive donations of clothing from New Zealand brands, as well as secondhand clothing. The clothing is repaired by volunteers where necessary, and laundered before it is made available in our pop-up outlets which we run every Monday from 6-8pm throughout Auckland.