Help us gain community investment in our local radio station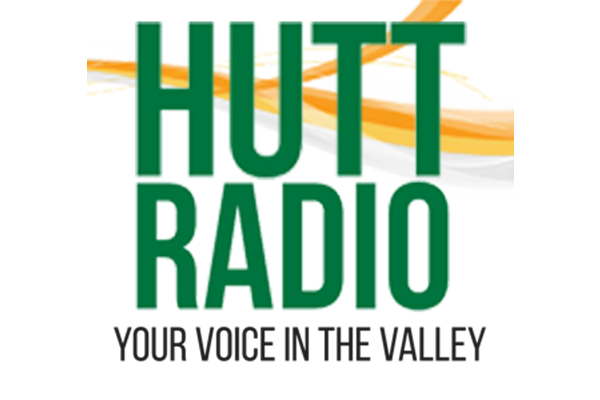 Help us gain community investment in our local radio station
Hutt Community Radio & Audio Archives Charitable Trust (Hutt Radio)
Estimated Time: 25 - 35 Hours Over 1 - 3 Months

At the first stage of the project, we will need legal advice on a specific funding structure we are considering using, borrowed from a successful community radio and TV station in the UK. Obviously the laws on seeking public funding are different here, so we need to ensure that, while we remain as close as possible to the UK model, we are within NZ law. Once we have guidelines as to what we can and can't do, we'll need the advice of people experienced in gaining funding - especially from the broader community - to assist us with marketing the proposal. Note: We've said three volunteers, one for legal advice, one for fundraising and one for community engagement, but we'd be happy to have a larger team working on the project. We can provide broad-based PR experience, web design and functionality, publication design and similar skills, as well as financial and business management.
Working location
We're based in the Hutt Valley, near Wellington, but the help we need can be provided virtually.
Proposed project steps with time estimates
1. Lawyer reviews documentation from UK and notes on the specific proposal.
2. Lawyer recommends a suitable structure and approach that complies with NZ fundraising, charities and company law.
3. Fundraising advisors advise on structuring a compelling offering and work with us to develop it across various media.
4. Community engagement advisor assists with step 3, and then advises on ways to reach the local community in the Hutt Valley with the proposal.
What We Have In Place
We have a detailed document from the UK we plan to use as a model for this type of fundraising; considerable knowledge of the community we've been serving since 2011; people with qualifications and experience in business management, PR, web development and design and other useful skills; some pre-existing marketing collateral and other documentation; a charity and company structure; and a small band of dedicated volunteers eager to help where they can.
---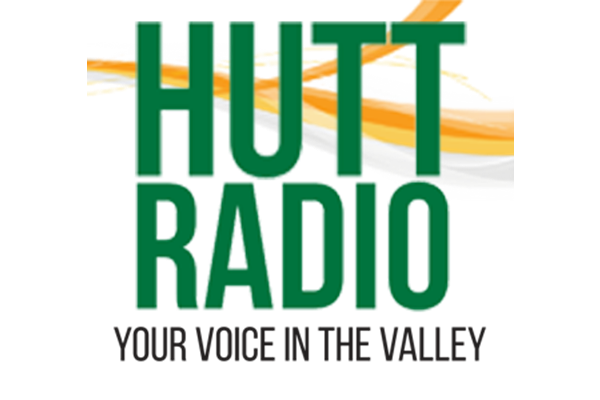 Hutt Community Radio & Audio Archives Charitable Trust (Hutt Radio)
Arts and Culture
Community Group

Lower Hutt
Mission
To be the community's Voice in the Valley, giving community groups and individuals access to the facilities to broadcast and podcast their message, activities, concerns and opinions to the population of the Hutt Valley.
What we Do
Hutt Radio is a non-profit community radio station, currently on LPFM, covering the Lower and Upper areas and nearby suburbs (Eastbourne, Wainuiomata, Petone, Stokes Valley, Silverstream and the Western Hills) on 88.3FM, streaming on huttradio.co.nz and via podcasts which can be found on the website. Programs are hosted by a mix of professional broadcasters (unpaid) and volunteers, and the station is open to any community group to promote their activities free of charge. It also broadcasts ethnic and specialist music programs.