We need a Video Advertiser for our Charity App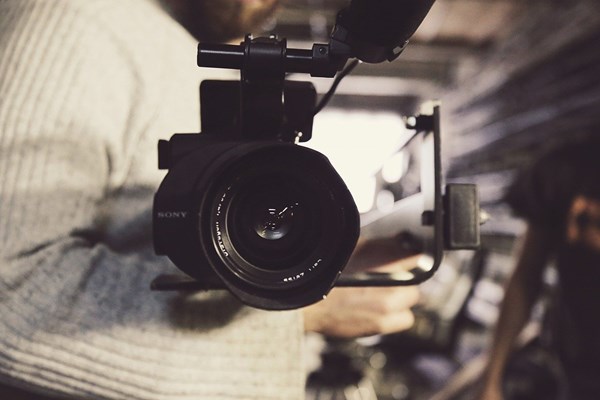 We need a Video Advertiser for our Charity App
The E Network Trust / TENT
Estimated Time: 10 - 20 Hours Over 1 - 3 Weeks

Can you create a 60second video for a product pitch? We need a creative video for a grant we are applying for but are hopeless when it comes to taking videos and struggle when it comes to 'self-promotion' (that's why we are a non-profit focused on providing behind-the-scenes support to local charities). The grant would be to create an app for charities and their communities to use to connect and support each other. The video has to focus on our idea, the problem it will solve and how it will benefit the community and then it will be attached to a written application. Since it's about the 'product' we are trying to create we are hoping someone can translate our idea and written application into a 'commercial' without there being any need for us to 'star' in it. We are working on the written application now and it needs to be submitted with the video by the end of June. Can you help?
Working location
We are in Whakatane. Best way to contact us is via email (as most of our own work gets done after hours).
Proposed project steps with time estimates
Research - video concepts that match purpose = 2-3hrs
Concept Development - use TENT's info and research examples = 5-10hrs
Filming = 5hrs
Editing = 2-5hrs
What We Have In Place
We have info from the grant provider, an outline of the app we want to create and will have the written grant application for supporting information.
---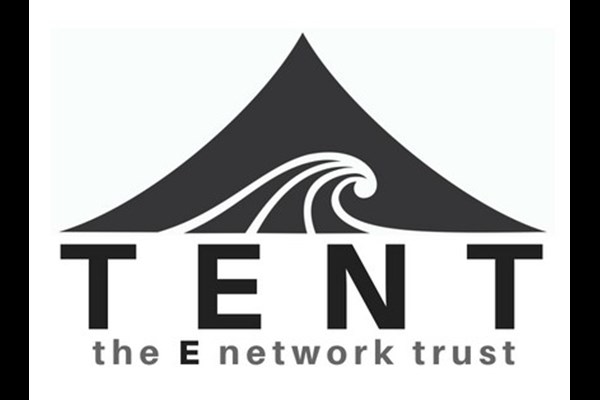 The E Network Trust / TENT
Accessibility
Animals
Arts and Culture
Children
Community Group
Disability
Economic Development
Education
Elderly
Environment
Family Violence
Financial Support
Food
Good Cause
Health
Health - Children
Health - Elders
Health - Family
Homelessness
Housing
LGBT
Mental Health
Parental Support
Social Services
Sport
Violence Prevention
Violence Support
Wellbeing
Wellbeing - Children
Wellbeing - Older People
Women
Youth

Whakatane
Mission
TO CREATE A STRONG, COLLABORATIVE, VIBRANT AND INCLUSIVE SOCIAL SECTOR IN THE EASTERN BAY OF PLENTY.
What we Do
WE PROVIDE THE SUPPORT AND NETWORKS THAT HELP COMMUNITY ORGANISATIONS IN THE EASTERN BAY OF PLENTY BUILD AWARENESS, CAPACITY AND SUSTAINABILITY. Specifically, we provide bespoke style support services such as strategic planning, marketing, operations, volunteer recruitment and fundraising advice. We provide services based on the specific needs of a variety of different local organisations to ensure we are meeting demand as it relates to the specific issues in our region.