Mobile App Developer for Charity App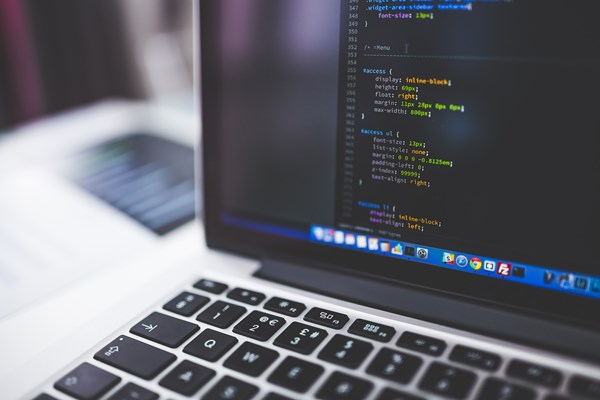 Mobile App Developer for Charity App
The E Network Trust / TENT
Estimated Time: 3 - 5 Days Over 0 - 1 Weeks

We need some serious tech guru magic and we need it fast. We have an idea for an app and there is a grant to help us build it. However, the deadline to 'pitch' our idea is the end of June. The app would be used by the community and local organisations to help connect them but also provide charitable organisations with a tool to support building. Unlike other resources for charities where people have to sign up with a 'service' to be connected, this will directly link people to specific information and give them the ability to directly 'connect' for the specific organisation or project. Here's what we need initial help with: 1. Advice on whether what we want to accomplish in the app is achievable 2. If achievable, how long would it take to build 3. If we receive a grant, what would be a rough estimate on costs to get it from development to implementation
Working location
Whakatane. Best way to communicate is via email because we do most of our own work after hours.
Proposed project steps with time estimates
Research - comparable apps for function and form = 3-5hrs
Development - simple outline of how the app would work = 3-5hrs
Budget - estimated time and resources needed, with associated costs = 2-5hrs
What We Have In Place
We have an outline of what we want the app to do and look like. We have information about the grant and samples to use for the basis of creating a budget.
---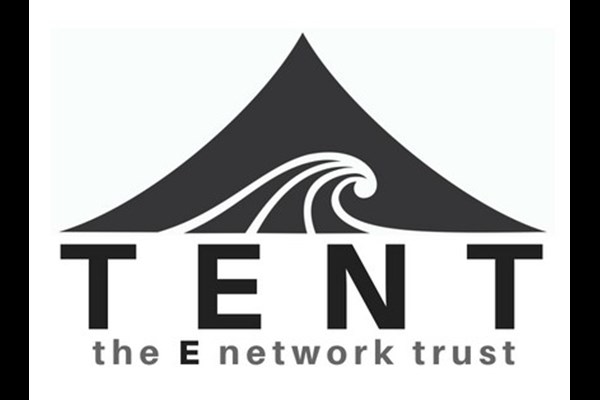 The E Network Trust / TENT
Accessibility
Animals
Arts and Culture
Children
Community Group
Disability
Economic Development
Education
Elderly
Environment
Family Violence
Financial Support
Food
Good Cause
Health
Health - Children
Health - Elders
Health - Family
Homelessness
Housing
LGBT
Mental Health
Parental Support
Social Services
Sport
Violence Prevention
Violence Support
Wellbeing
Wellbeing - Children
Wellbeing - Older People
Women
Youth

Whakatane
Mission
TO CREATE A STRONG, COLLABORATIVE, VIBRANT AND INCLUSIVE SOCIAL SECTOR IN THE EASTERN BAY OF PLENTY.
What we Do
WE PROVIDE THE SUPPORT AND NETWORKS THAT HELP COMMUNITY ORGANISATIONS IN THE EASTERN BAY OF PLENTY BUILD AWARENESS, CAPACITY AND SUSTAINABILITY. Specifically, we provide bespoke style support services such as strategic planning, marketing, operations, volunteer recruitment and fundraising advice. We provide services based on the specific needs of a variety of different local organisations to ensure we are meeting demand as it relates to the specific issues in our region.