What's the future of our NGO social services magazine?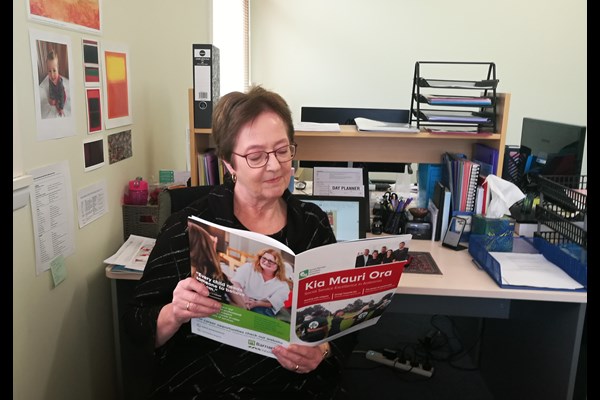 What's the future of our NGO social services magazine?
Social Service Providers Aotearoa Inc
Estimated Time: 25 - 30 Hours Over 6 - 8 Weeks

Our social services NGO needs expertise to help us decide the future of our current bi-annual print sector magazine: keep print format; go online as a magazine; deconstruct to a different kind of format on our website. Maybe there are other options! We need to understand the financial and non-financial pros and cons and come up with a recommendation.
Working location
We're based in Wellington but happy to work with someone locate elsewhere.
Proposed project steps with time estimates
Scope project and confirm outcomes required
Research options
User and advertiser survey
Cost options
Test options
Prepare summary and recommendations
What We Have In Place
We have done 5 issues of the magazine.
A contract editor.
Admin person who organises advertising and distribution
---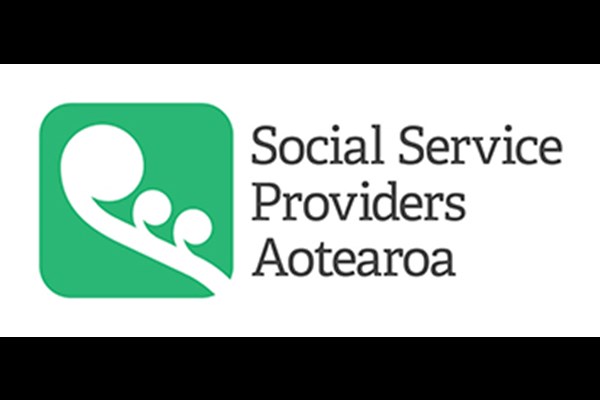 Social Service Providers Aotearoa Inc
Children
Community Group
Elderly
Family Support
Family Violence
Housing
Men
Parental Support
Social Services
Violence Support
Wellbeing - Children
Youth

Wellington
Mission
Supporting the capability and performance of social service providers
What we Do
Provide information and resources to support and develop community social service agencies working with children, young people and families. Promote the vital role played by community social service providers and engage with decision-makers on policy, legislation and funding issues.