Daffodil Day Area Coordinators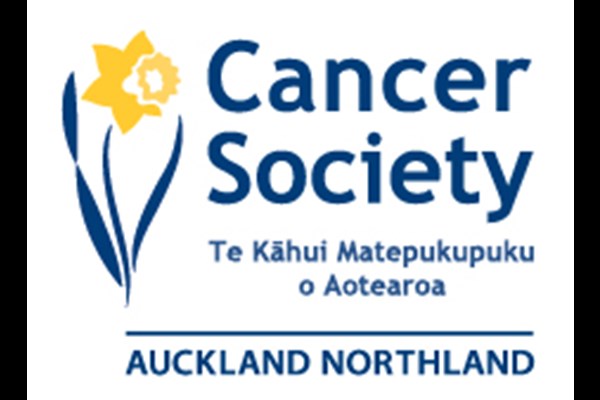 Daffodil Day Area Coordinators
Cancer Society Auckland Northland
Estimated Time: 30 - 40 Hours Over 6 - 10 Weeks

Daffodil Day is the largest national fundraising day for cancer research, patient and family support and education in New Zealand, and is held on the last Friday of August every year. Daffodil Day would not be possible without the help of our Volunteer Area Coordinators. They play a vital role in organising the collection of funds needed to provide care, comfort and hope for people cancer. As a Volunteer Daffodil Day Area Coordinator, you will coordinate the street appeal in your area. This involves contacting volunteers prior to Daffodil Day and putting together the volunteer roster. On Daffodil Day you will manage a team of volunteers collecting at multiple sites, and trouble shoot any issues that may arise. After Daffodil Day, you will collect and return the resources used in your area. Full training by the Cancer Society is provided and all permits and resources are supplied. The time commitment for a Volunteer Daffodil Day Area Coordinator is about 30-40 hours across July...
Working location
Multiple locations
Proposed project steps with time estimates
What We Have In Place
---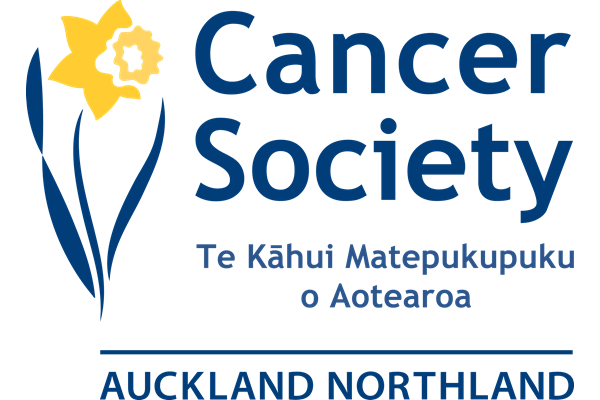 Cancer Society Auckland Northland
Health

Auckland
Mission
Improving community wellbeing by reducing the incidence and impact of cancer. The Cancer Society is committed to working with our communities by providing leadership and advocacy in cancer control, with core services in: Health Promotion Support Information and Resources Research.
What we Do
The leading organisation dedicated to reducing the incidence of cancer and ensuring the best cancer care for everyone in New Zealand.