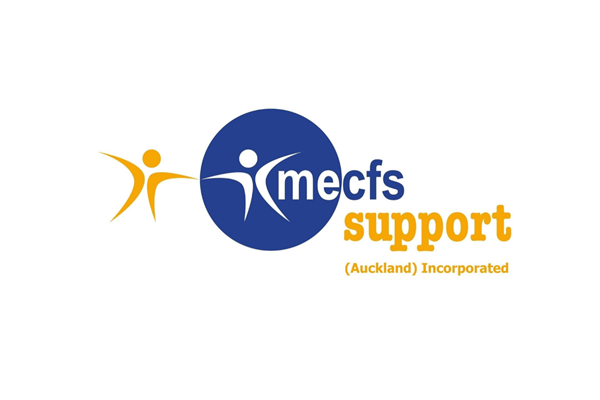 We need a Treasurer!
ME Auckland
Estimated Time: Over 1 - 5 Years

ME Auckland is looking for a committed Treasurer to join its board of directors. This provides an exciting opportunity to shape the future of the organisation, and the support available to Aucklanders affected by the complex illness Myalgic Encephalomyelitis (ME), commonly known as Chronic Fatigue Syndrome. As an ME Board member, you will be an integral part of a team who oversee the operations of the organisation with monthly online board meetings and approximately 2 hours per week of additional volunteer tasks. For the treasurer this role includes fortnightly payroll, tax (GST and PAYE), general bookkeeping and reconciliations using Xero, annual performance reports and donation tax certificates. The successful applicant will have previous experience in at least bookkeeping and ideally an understanding and/or experience working with a non-profit or community board. Understanding of ME or chronic complex illnesses is a bonus.
Working location
From home, with online monthly meetings
Proposed project steps with time estimates
This work is ongoing for a community organisation. estimated time commitment 2 hours per week, with monthly online board meetings.
What We Have In Place
The role is established with Xero accounting platform in place - a full induction will be provided.

---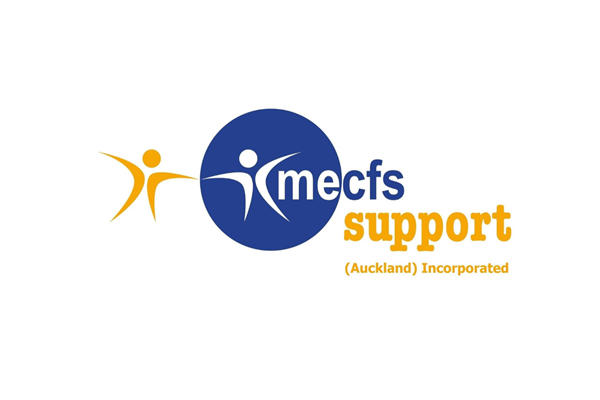 ME Auckland
Health

Auckland
Mission
Purpose: To improve the well-being of individuals suffering from Myalgic Encephalomyelitis (also known as Chronic Fatigue Syndrome) and/or Fibromyalgia in the Auckland region.
What we Do
Provide information and advisory services and support for residents principally of the Auckland region suffering from Myalgic Encephalomyelitis (also known as Chronic Fatigue Syndrome) and/or Fibromyalgia together with their caregivers and families/whanau. Advance the well-being and support of such persons. Promote an awareness and understanding of these illnesse