Auditor Superstar Needed!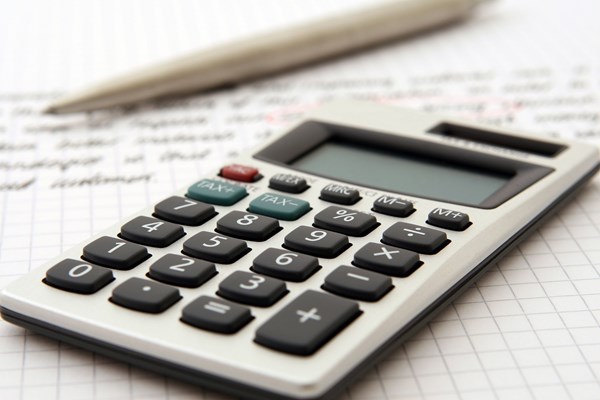 Auditor Superstar Needed!
Reemi
Estimated Time: 10 - 20 Hours Over

We are looking to see if there is a champion who would be willing to audit our accounts for us! Or be able to connect us with a firm to do it pro-bono. We would be super grateful!
Working location
Our office is in Onehunga and our accountant works remotely from Palmerston North
Proposed project steps with time estimates
We have a very small operation, so we don't imagine it would take long! In fact, we don't know how long these usually take and would defer to your guidance.
What We Have In Place
We have a lovely accounts team, all working with us remotely. Our Accountant, Treasurer and Bookkeeper are all based in Palmerston North - as our roots are down there. But the tiny team of two people for Reemi, are based in Onehunga, Auckland.
We use Xero and are under Tier 3 for the charities services, with accrual accounting.
---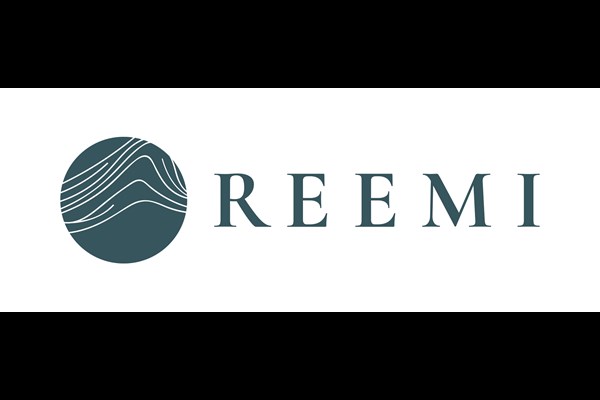 Reemi
Disease & Medical Research
Environment
Good Cause
Health
Women

Auckland
Mission
At Reemi, we started a social enterprise because we want every person to have access to menstrual health education and sustainable menstrual products.
What we Do
We create innovative menstrual products that are culturally appropriate and deliver impactful education sessions to those in need. Our work has started in garment factories in Bangladesh, with the goal to expand throughout other regions and countries.