Brand guidelines and graphic design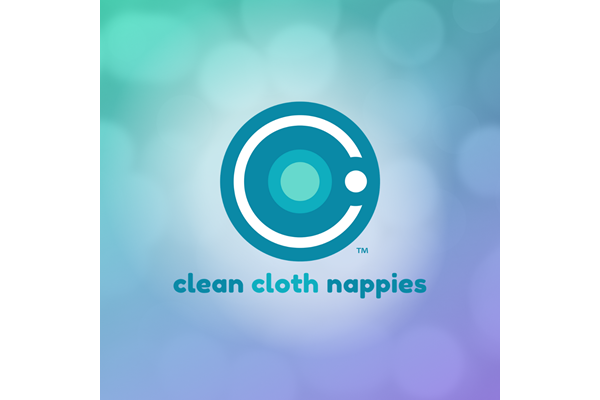 Brand guidelines and graphic design
Clean Cloth Nappies
Estimated Time: Over 6 - 8 Months

We're looking for someone that will volunteer their time to create brand guidelines and design some graphics. We've recently re-branded and now need to update all our resources and create some new ones to use on social media and our website. You'll need to be proficient in the Creative Cloud suite and able to supply all working files at the end of the project for our team to maintain over time.
Proposed project steps with time estimates
- Design brand guidelines using basic elements already created (logo, colours, fonts)
- Design a series of graphics for use on social media and website
What We Have In Place
We have a new logo and all the different file types, brand colours agreed, fonts agreed.

---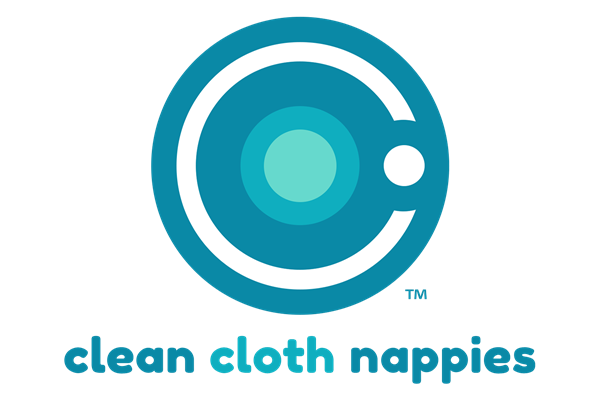 Clean Cloth Nappies
Environment
Good Cause
Parental Support

Virtual
Mission
Clean Cloth Nappies is a not-for-profit social enterprise which educates people to use cloth nappies successfully through creating and sharing evidence-based resources.
What we Do
Clean ClothNappies has grown from a simple Facebook group of concerned mums to an industry partner spanning Australia, New Zealand and the UK, with visitors and members from many other parts of the globe. It is estimated the work of Clean Cloth Nappies has potentially prevented more than 15,000 tonnes of nappy landfill waste in the past 5 years.