Show Us the Money - Fundraising Advice Needed!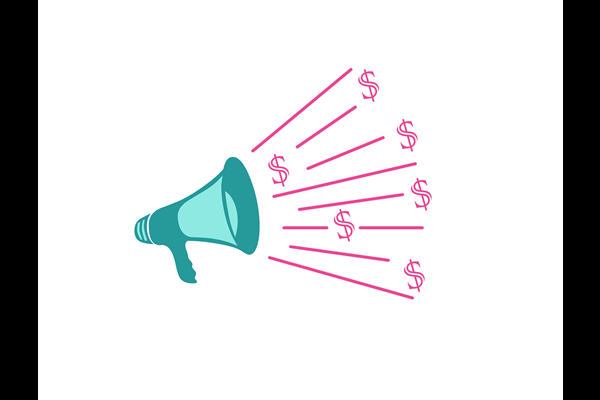 Show Us the Money - Fundraising Advice Needed!
CanBreathe
Estimated Time: 20 - 25 Hours Over 4 - 5 Weeks

We are a very small NFP in Christchurch working in the health sector. We are looking to grow our profile (at present we are relying on ideas from our Board members) and we also need to generate more untagged income. We're hoping a fundraiser might help us develop a realistic plan, give us some expert advice about where our easiest opportunities might be and, more specifically, help us develop a bit of a direct ask campaign for September Breath Better month. We have some ideas about what this could look like, but are also totally open to different concepts. We need to get some wins and start building a donor database. This is tied closely with profile building of course, so any abilities in that area would be more than welcome too!
Working location
Can be by distance but would be great if there was someone local to meet with at the CanBreathe office, or another location.
Proposed project steps with time estimates
We are happy to have one volunteer do all of this. We are also happy to have one work on the specific September campaign, and another do the more overarching part of the project.
1. Meet with myself, another Board member and the two key staff to talk over requirements
2. Share what we have done/tried/possibilities identified
3. Agree the priority steps e.g. focus on September campaign then look at bigger picture or do simultaneously etc
4. Draft work done and presented back to the CanBreathe committee for check-in
5. Review and further work
6. Presentation to Board
7. Final review work as necessary
8. Steps complete for CanBreathe to operationalise
What We Have In Place
---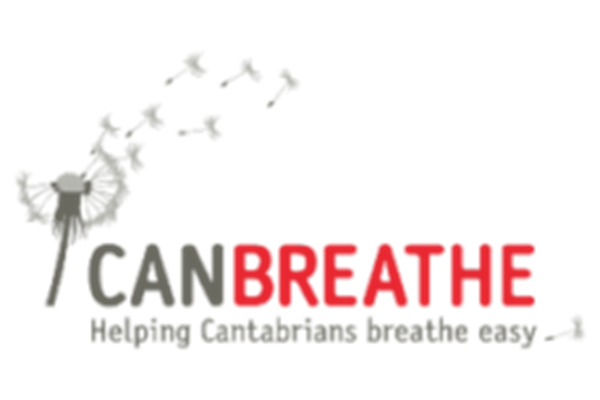 CanBreathe
Christchurch
Mission
To improve the quality of life for people with asthma and related diseases throughout the Canterbury area by providing support, education, resources and knowledge to its members and the wider community
What we Do
We provide consultation, education, health promotion and breathing tests for all those affected.