Donor database support - finance integration and reporting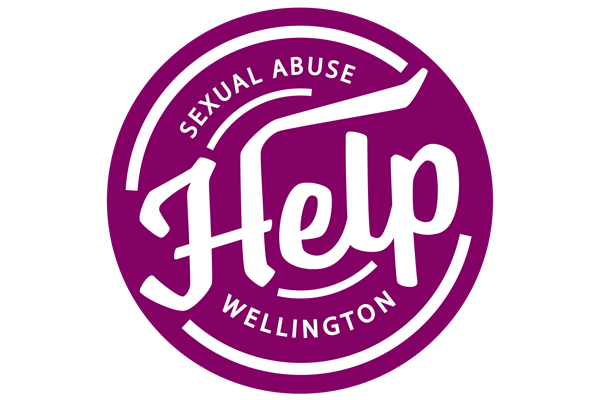 Donor database support - finance integration and reporting
Wellington Sexual Abuse HELP
Estimated Time: 5 - 6 Days Over 2 - 3 Months

Wellington HELP require someone with Etapestry database (or similar donor database) knowledge to integrate our financial data that sits outside of the database into the system. Staff also require some training on reporting and general use of the database.
Working location
Home working, no set hours. Occasional meetings with HELP staff during office hours - could be by phone/zoom.
Proposed project steps with time estimates
We have had the Etapestry database for 2 years and most new donations come through etap. We have some longstanding frequent donations that come direct through AP and occasional donations come direct to our bank account. We would like all this data to sit in one place so we can better analyse our donors and communicate accordingly.
We don't have any experts that work with the system and so require some basic training in reporting.
We would like to have this project completed by end of November. We estimate the data upload may take approximately 4 days to complete, with reporting training taking an additional 1-2 days in prep and delivery.
What We Have In Place
The Fundraising and Communications Manager will be on hand to induct you and support you in the project. The F&C Manager is responsible for the donor database system so reporting training on the system will be done with them and the Accounts Administrator.
---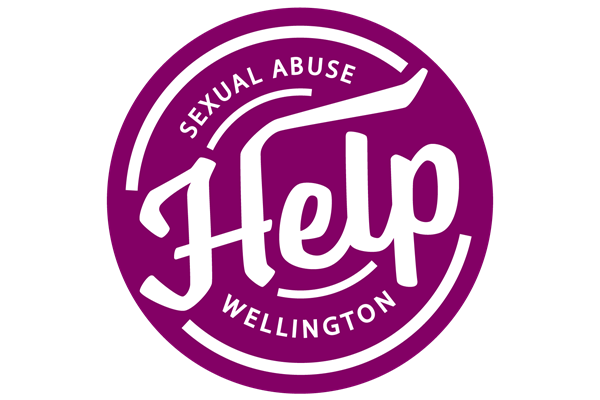 Wellington Sexual Abuse HELP
Violence Support

Wellington
Mission
Wellington Sexual Abuse HELP works with individuals, families and whanau and other support networks to raise awareness of sexual violence and reduce its impacts on our families, whanau and community.
What we Do
Wellington Sexual Abuse HELP provides a 24 hour crisis line, support and counselling services for anyone who has experienced rape or sexual abuse. We were established in 1985 in response to a growing community need for specialist sexual violence support services. Since then we have grown and evolved, expanding into Porirua in 2005, and in the last 2 years establishing a part time base in Kapiti. For more than 30 years we have provided a 24/7 crisis line and associated counselling and social work support. Our vision is to help achieve a world free from sexual violence.