Graphic designer wanted for our 2020 Annual Report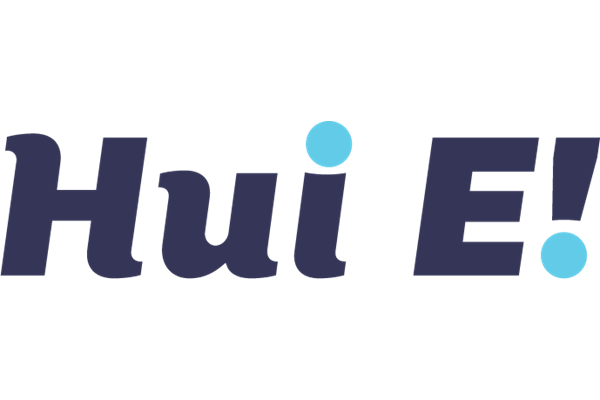 Graphic designer wanted for our 2020 Annual Report
Hui E! Community Aotearoa
Estimated Time: 7 - 10 Hours Over 2 - 3 Weeks

We are looking for an experienced graphic designer to design our annual report this year. We would love to work with someone who can help us communicate our impact, the changes we have gone through as an organisation, and share stories of those we worked with in the community and voluntary sector. Deliverables: Ideas for optional designs and layouts based on our existing brand, as well as a finished designed report (ready for digital use) - up to 12 pages including cover.
Working location
From home
Proposed project steps with time estimates
Brand, visual identity and supporting materials provided to volunteer: 14 September
Final content provided to volunteer, design process beginns: 21 September
Volunteer provides 1-2 design options to Hui E!: 30 September
Feedback provided to volunteer: 5 October
Final design completed: 9 October.
Times are estimates and will be refined with the volunteer.
What We Have In Place
We will provide relevant information about our brand, examples of our visual identity (including logo, colours, fonts and any existing collateral), and any materials that may help the volunteer understand our organisation better. We will provide final content and images.
Our project manager will be available as a key contact.
Designer will need to use their own design software.
---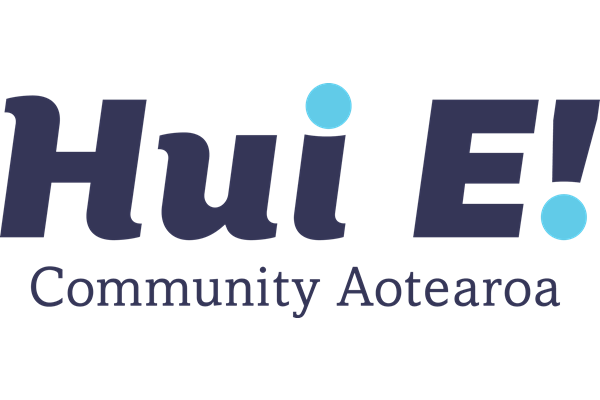 Hui E! Community Aotearoa
Community Group

Wellington
Mission
Hui E! Community Aotearoa champions the community sector for a fair and just Aotearoa | Tā Hui ē! Community Aotearoa he whakatairanga i ō tātou hapori, kia tika mō te katoa, kia tōtika a Aotearoa.
What we Do
We test and build the ideas and gather the people around it, using both face to face meetings and the full range of online options. We develop practical responses within the sector. We frame the conversation based on evidence and reflection, looking to the future.