We need more community engagement!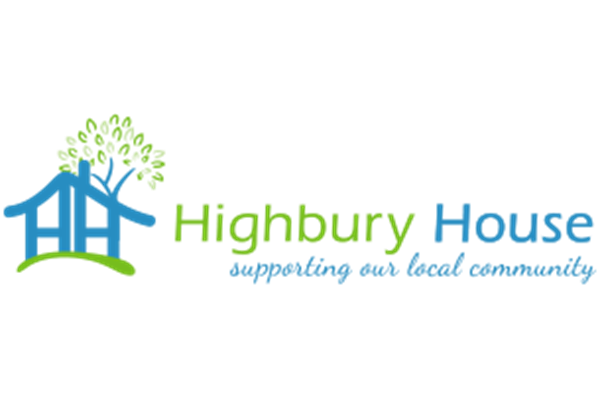 We need more community engagement!
Highbury Community House and Early Learning Centre
Estimated Time: 1 - 2 Hours Over 1 - 2 Days

We would like for someone to come in & help us get more commnity engagement. We are finding it hard to get numbers for our community workshops & reaching out to the community.
Working location
110 hinemoa street, birkenhead,
Proposed project steps with time estimates
Strategise about how Highbury house can acquire more community engagement. Open to any ideas.
What We Have In Place
We have an array of community workshops and volunteers who can conduct the workshops.
---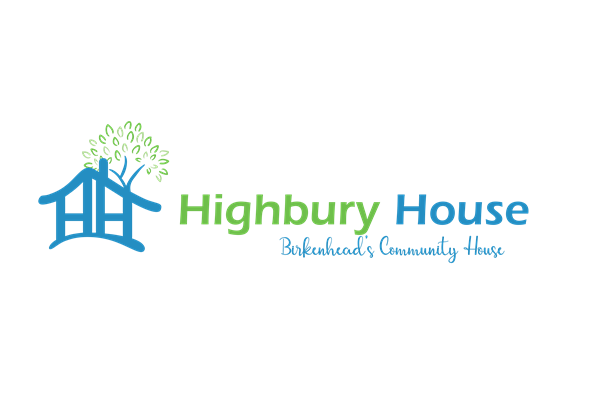 Highbury Community House and Early Learning Centre
Arts and Culture
Children
Community Group
Education
Elderly
Family Support
Good Cause
Wellbeing
Wellbeing - Children
Wellbeing - Older People

Auckland
Mission
A welcoming place where our community connects and grows
What we Do
We are a vibrant, diverse and welcoming Community House in Birkenhead on Auckland's North Shore. • We connect our community together. • We provide a welcoming space for the community to use. • We offer a variety of activities and classes that are responding to the diverse needs enabling our participants to grow. • We organise and facilitate events for the benefit of the community