Audacity Podcast Editors needed!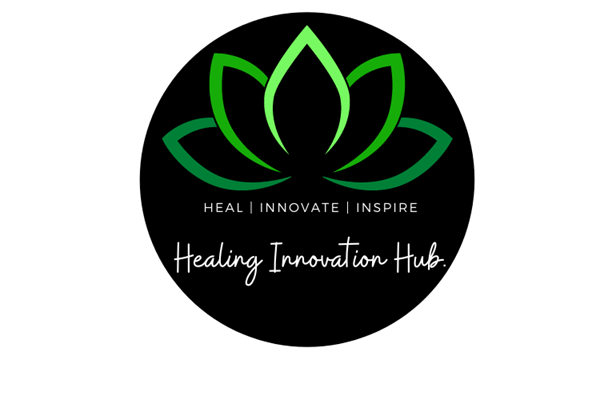 Audacity Podcast Editors needed!
Healing Innovation Hub
Estimated Time: 2 - 5 Hours Over 10 - 20 Weeks

Healing Innovation Hubs mission is to overcome abuse, suicude, & mental health using therapy & innovation. We have just started our H.I Heal & Inspire podcast project. Interviewing inspirational people who have overcome different trauma experiences. We need your help with editing these audio recordings using Audacity software to keep up with launching a new podcast fortnightly. We need people who are skilled with using Audacity software for editing podcasts - or keen to learn. It's not hard at all! Come join our inspirational, hardworking team!
Working location
Anywhere nationwide in NZ
Proposed project steps with time estimates
- Get educated with using Audacity
- Edit the podcast interviews
What We Have In Place
- Audacity account
- Microsoft 365/Trello to upload the audio recordings
- Lipsync account to upload the audios
---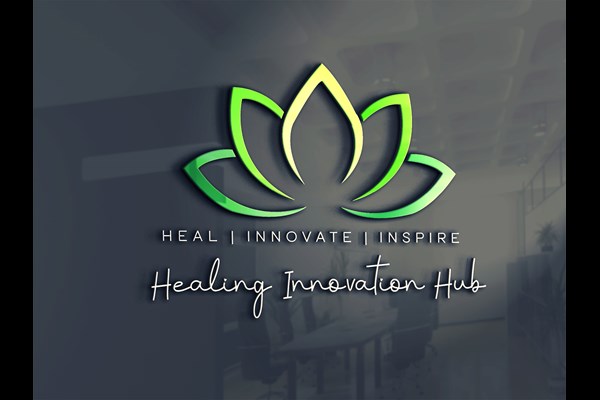 Healing Innovation Hub
Community Group
Disability
Education
Elderly
Family Support
Family Violence
Good Cause
Health
Health - Children
Health - Elders
Health - Family
Health and Nutrition
Men
Mental Health
Violence Prevention
Violence Support
Wellbeing
Wellbeing - Children
Wellbeing - Older People
Women
Youth

Virtual
Mission
Healing Innovation Hub's mission is to promote holistic health & wellbeing using therapy & innovation. Heal. Innovation. Inspire.
What we Do
Healing Innovation Hub Charity Objectives: • To promote holistic health and well-being in the community; • To establish and operate an indigenous helpline (Rongoā Korero) across different communication platforms, to provide high-quality advocacy and counselling support for individuals nationwide; • To promote and improve community access to health and well-being resources, including by: o creating and providing access to a database of holistic health and well-being service providers and other community resources; o providing a referral process to holistic health and well-being service providers and other community resources; • To undertake research and development projects, and collaborate with, tertiary institutions and technology organisations to develop innovative resources to promote and improve holistic health and well-being; • To develop accessible digital applications and other resources, to promote and improve community health and well-being; • To provide therapeutic programmes