We need a PR campaign for Launching the Good, Clean Fair Food Awards in Auckland!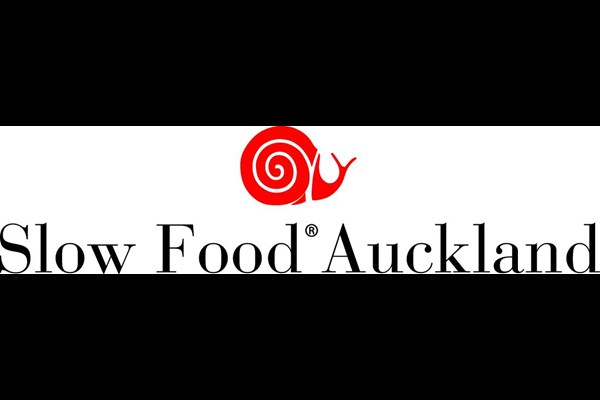 We need a PR campaign for Launching the Good, Clean Fair Food Awards in Auckland!
Slow Food Auckland
Estimated Time: 20 - 25 Hours Over 3 - 4 Weeks

We need a volunteer to help us organise a PR campaign for the awards. The launch of the awards requires planning, content creation and plan execution. Execution needs to include getting effective engagement with key channels that can tell our story and create interest and engagement. This project is a pivotal to Slow Food Auckland recognising and supporting the producers, food businesses and artisans who champion ethical local food and connecting them to the consumers. It supports food resilience.
Working location
Auckland would be best in terms of local knowledge but other areas considered. Launch the week of October 5 or 12th TBC re lock-down rules (Mon or Tues) Would be ideal to have person there. Flexible contact.
Proposed project steps with time estimates
Project briefing and scoping: 1-2 hours
Research: 2 hours
Plan creation: 2 hours
Content creation: 5-6 hours
Plan execution: -
- pre-launch -5 hours?
- launch, 3 hours
- post-launch - 5 hours
Campaign report and recommendations: 1-2 hours
What We Have In Place
Project plan for the awards
Awards documentations
Branding
Overview and detail of the awards
https://slowfoodauckland.co.nz/ https://www.slowfood.com/ http://slowfoodnoosa.com/slow-food-noosa-snail-of-approval/ (example of awards)
https://www.facebook.com/slowfoodauckland
About us.
Slow Food is a grassroots organisation, founded in 1989, to prevent the disappearance of local food cultures and traditions, counteract the rise of the fast life and combat people's dwindling interest in the food they eat, where it comes from and how our food choices affect the world around us.
Slow Food Auckland is an active, local group committed to events, activities, causes and collaborations that bring the Slow Food philosophy to life.
We work at a local level to help people engage with the important issues affecting our community.
---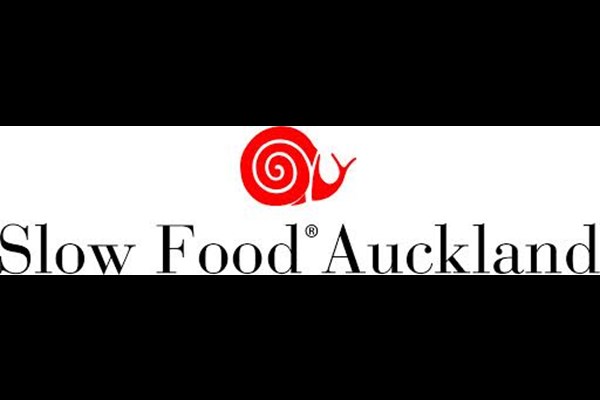 Slow Food Auckland
Community Group
Education
Environment
Food
Wellbeing

Auckland
Mission
Slow Food envisions a world in which all people can access and enjoy food that is good for them, good for those who grow it and good for the planet. Our approach is based on a concept of food that is defined by three interconnected principles: good, clean and fair. GOOD: quality, flavorsome and he
What we Do
Welcome to the table. We inspire individuals and communities to change the world through food that is good,clean and fair for all.