We need a Fundraiser Extraordinaire

We need a Fundraiser Extraordinaire
Applause Charitable Trust
Estimated Time: 30 - 40 Hours Over 3 - 4 Months

Applause - small kindnesses for big hearts!! Applause is a charity which aims to help those who help others. We thank and support community workers by connecting them with free or discounted products and services. We want you to help us expand our reach and support us to spread the story of community workers and Applause thru our fundraising teams and across our four social media sites. This is an opportunity to influence the growth of Applause and make a direct contribution to our community. Your expertise will enable us to reach our ultimate goal - for Applause to be available nationally so that more workers can be supported. We'd love to hear from you!
Working location
Applause is based in Wellington and we'd be happy to meet in person. We're also comfortable with online platforms such as zoom or Teams etc or we can go old school and phone. We're driven to succeed and are available during normal work hours, evenings, and weekends - whatever suits you :)
Proposed project steps with time estimates
Applause needs grants and philanthropic funding to realise our aspiration of a national charity. We have an awesome fundraising strategy that is driving inspiring and impactful work.
You will be joining the fundraising team and:
* contributing to decision-making on the grants that we will apply for
* contributing to our application collateral
* co-ordinating the schedule of grants, both national and international, to make sure we apply when we need to
* sharing the load on grant writing
* providing brief updates to the Board

What We Have In Place
Message House
Comms Strategy
Comms Tactical Plan
Grant application collateral
Website: www.applause.charity
---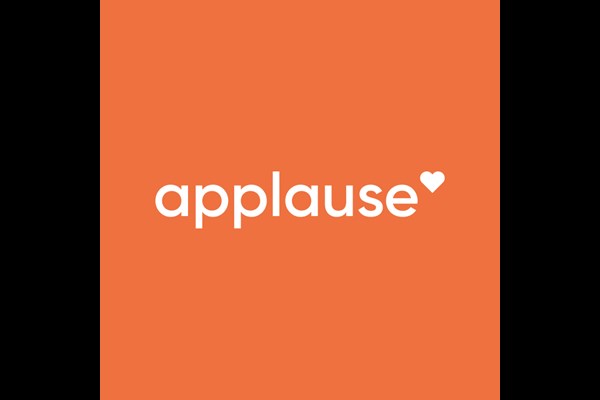 Applause Charitable Trust
Virtual
Mission
Applause is a new charity to thank and support community workers, those people that make sure vulnerable New Zealanders are housed, clothed, and fed.
What we Do
You can read about us at www.applause.charity.