Strategic Plan Assistance / Business Mentor needed!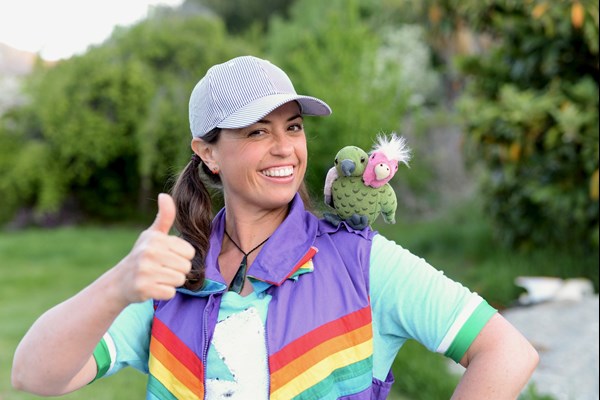 Strategic Plan Assistance / Business Mentor needed!
Waste Free Wanda
Estimated Time: 10 - 15 Hours Over 1 - 2 Months

Founded, written and performed by award-winning musician Anna van Riel, Waste Free Wanda is a one-woman musical that arms children with the tools and knowledge to help reduce waste at home in their community. Through the use of songs, actions and theatre Waste Free Wanda shows support young viewers to make a positive change around single use plastics and biodiversity. Launched in February 2020, the show has sat under the banner of non-profit group Plastic Free Wanaka. As it gathered momentum, the need to expand the service to further support schools and communities has become more apparent. The need for this resource is very apparent, as it fits into current learning models for schools and criteria for councils and festivals. We need help with our strategy to make this initiative most effective.
Working location
Online or Wanaka
Proposed project steps with time estimates
We need help to formulate a strategic growth plan for Waste Free Wanda and determine the most viable steps that support the shows reach where it is needed, and expansion for the future.
What We Have In Place
Instagram
Facebook
YouTube channel
Assets in the form of high quality pitch video
Studio album
Audiobook of the show
Stage show with props that can be performed by one person
Stacks of live content and photos from performances
Testimonials

---
Waste Free Wanda
New Zealand wide
Mission
Waste Free Wanda is an interactive stage show for primary-aged children.
What we Do
This one-woman musical gives young audiences empowering solutions on how to combat single-use plastics and protect our environment, and the confidence to implement them.