We need a Grants & Fundraising Coordinator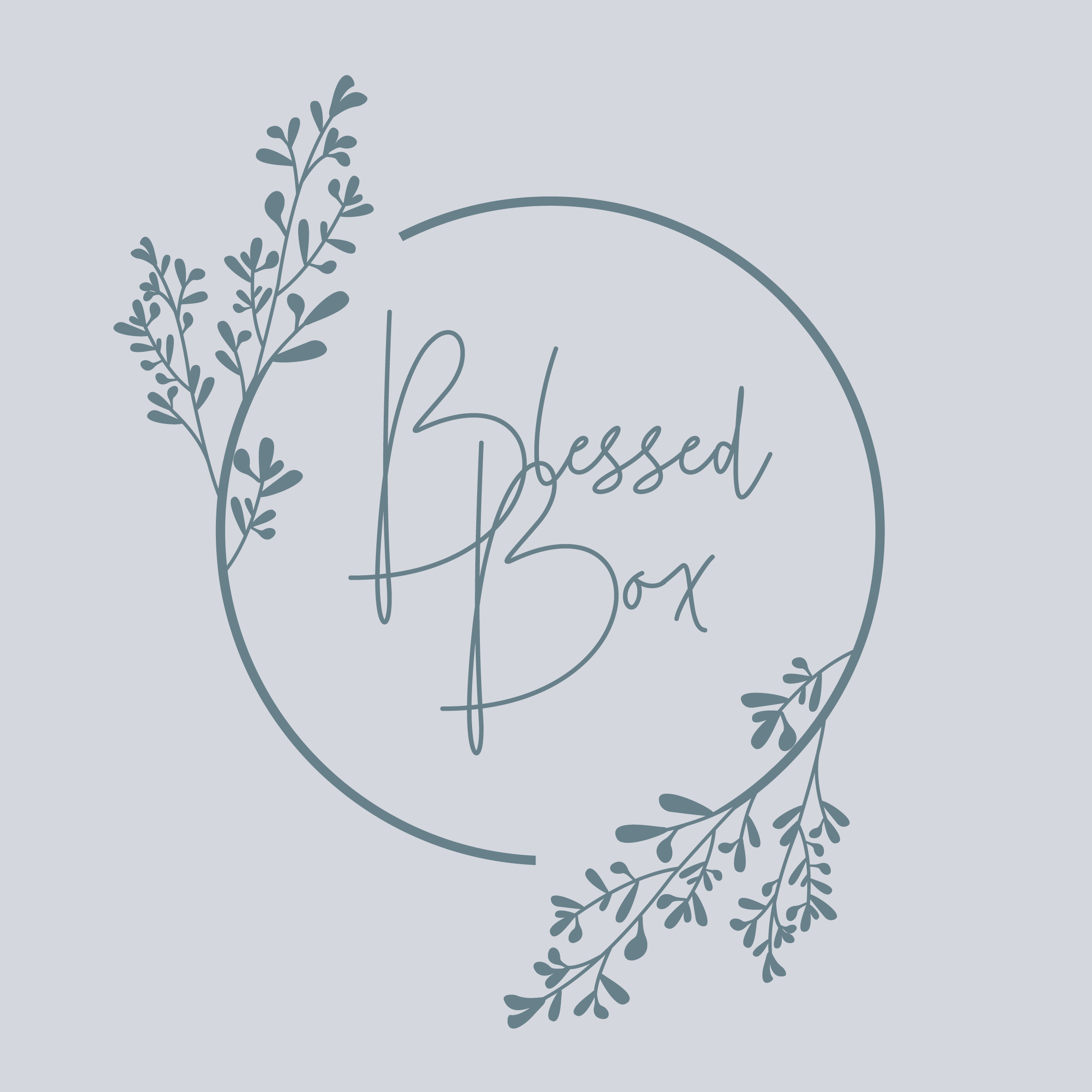 We need a Grants & Fundraising Coordinator
Blessed Box Charitable Trust
Estimated Time: 2 - 2 Hours Over 1 - 2 Weeks

Kia Ora! We are a recently established charity in the Clutha District called Blessed Box! We connect the community to support and nourish mothers, through the gift of food - literally all enclosed in a beautiful box. We have just completed our first round of boxes January 30th & it was super successful with some very happy mummas! We have a small board and a committee who are doing all the mahi right now, and each of us is also a mum! So we are trying to expand our committee as many hands make light work! As you can imagine, with all of the little feet we have running around, we need more hands! What we are looking for is a Grants and Fundraising Coordinator to join our small team and be in charge of seeking, applying for & managing grants & also managing (or instructing us on) the fundraising side of things. You would work alongside our small (but awesome) board and committee to ensure all postpartum mothers in our district get these boxes for free!
Working location
We are located in the Clutha District but are happy to meet either face to face or talk via phone or video call. We are only 40 minutes out of Dunedin and are happy to road trip in and get some good coffee!!
Proposed project steps with time estimates
We have successfully applied for multiple grants ourselves, however it has become apparent as we go on, we need more team members to ensure this runs smoothly!
We do have a "Grants and Fundraising Coordinator" role description that we can send you if you are interested. We have also kept our funding applications so far which could be helpful to see how we have been applying for grants.
Essentially, you will map our grants to apply for over the year, write applications and ensure the applications are submitted in time. Then provide required updates to funders.
What We Have In Place
We have an amazing Accountant called Mitch who helps us track our spending and allocate funds to certain grants on Xero.
We have some grant applications for you to look at.
We have a very committed board and committee.
Funds to see us through for another few months.
Grant applications in the process right now (we are proactive!)
A budget

---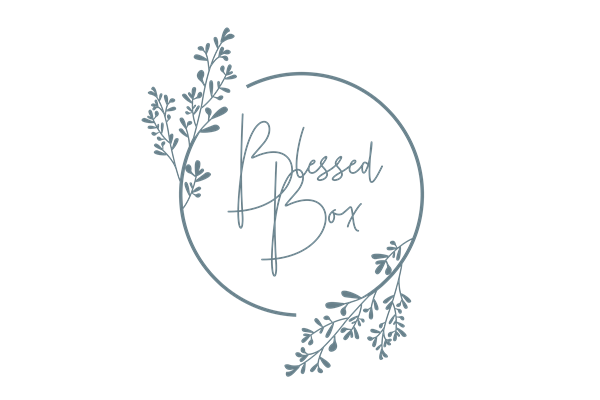 Blessed Box Charitable Trust
Maternal Health

Otago
Mission
Blessed Box connects the community to support and nourish mothers in the postpartum period through the gift of food. We envision a region where all mothers are fully supported by the community to navigate the postpartum period, while maintaining the highest levels of wellbeing.
What we Do
Our Purpose is to provide a beautifully curated box containing a prepared family meal, cupcakes and a breastfeeding/ sleep deprivation snack pack for a Mother with a new baby, free of charge. Motherhood is hard, however newborn life can be a particularly challenging time. To give the gift of food is something that has been said to truly brighten what can be a very tough couple of days, weeks and months for a new mother. This is a way of practically supporting a Mother's physical and mental health during the postpartum period. We hold the Mother at the centre of our work, acknowledging that if we look after her, we look after the whole family.