Bloody Organised Document Manager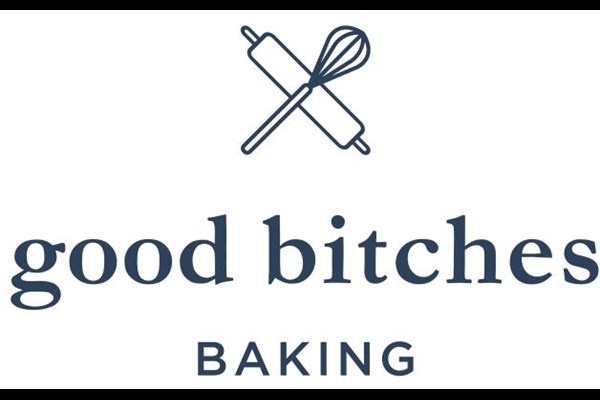 Bloody Organised Document Manager
Good Bitches Trust
Estimated Time: 10 - 20 Hours Over 1 - 3 Months

Our documents are all stored in Google Drive - having grown so quickly, the way we organise and name our files has become messy. We need someone to create a new structure, naming protocols and archiving system - and then implement it. Skills that would come in handy: document management, communication, organisation, google drive experience
Proposed project steps with time estimates
1. Evaluate current document management structure
2. Write up a proposed new structure & naming protocols
3. Set up new structure & move documents into this, renaming as needed. Archive anything that needs archiving along the way.
4. Write up some tips/guidelines on how to use the new structure & naming protocols to give to other volunteers so they can follow the system.
What We Have In Place
6 years worth of documents in a vague structure that needs tidying up.
We'll provide you with a GBB email address in order to access the document management system, and communicate with other volunteers as necessary.
Support - the Operations Manager and other volunteers can provide support as needed.
---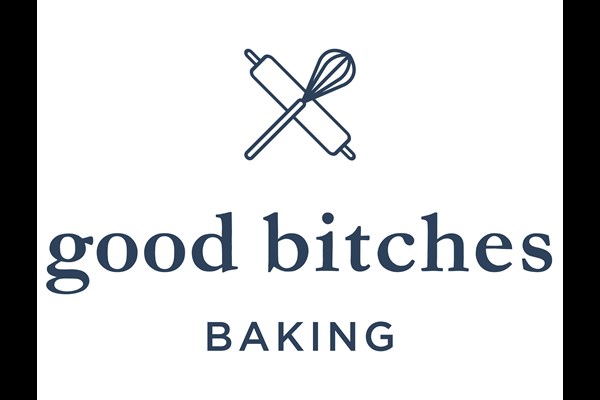 Good Bitches Trust
Children
Community Group
Disability
Family Support
Food
Good Cause
Health
Health - Children
Health - Elders
Health - Family
Homelessness
LGBT
Maternal Health
Men
Mental Health
Parental Support
Social Services
Violence Support
Wellbeing
Wellbeing - Children
Wellbeing - Older People
Women
Youth

New Zealand wide
Mission
We're on a mission to make Aotearoa New Zealand the kindest place on earth
What we Do
Good Bitches Baking is a network of people who want to show kindness to those in their communities who are having a tough time. We do this by baking them a delicious treat. ​There are too many people out there having a tough time: families with children in hospital; those using food banks and soup kitchens; residents in hospice and their loved ones; women and children fleeing domestic violence. We hope to give them just a moment of sweetness in their time of crisis. ​People tell us that knowing someone cared enough to make them a treat helped them through the toughest of days.