Bitchin' Good Volunteer Recognition Programme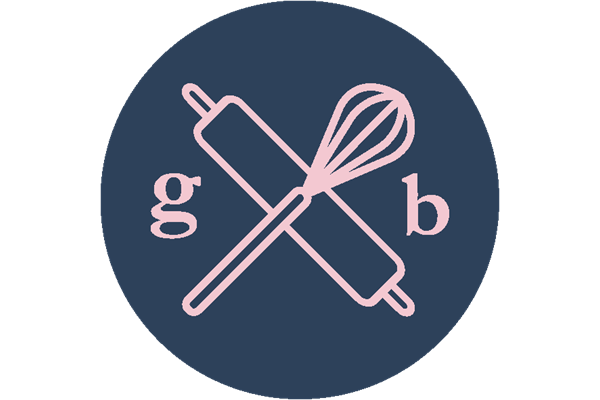 Bitchin' Good Volunteer Recognition Programme
Good Bitches Trust
Estimated Time: 15 - 30 Hours Over 6 - 9 Months

We wouldn't exist without our amazing Good Bitches and we want to recognise all their amazing mahi. We need someone to come up with different ideas for recognising various milestones and achievements, along with any other ideas for ensuring volunteering for GBB is a rewarding experience - and then it needs implementing. This project will also include running our Volunteer Week celebrations. This could become an ongoing project to continue managing the programme.
Working location
You'll need to be able to work from your own space with your own laptop/computer etc. Any meetings can be held online, though if you're based in the Wellington region, in person meetings are possible too. You'll be working mostly with other volunteers, so flexibility of when you work is needed to fit in with others schedules from time to time.
Proposed project steps with time estimates
This project will need scoping, and idea development to begin, followed by a proposal of how to implement the program including any costs that may be involved.
Sponsorship or funding may need to be raised to implement some ideas - members of the HQ team who look after these areas can help with this.
Deliver Volunteer Week campaign in June 2021
Implementation.
What We Have In Place
- We have previous volunteer satisfaction survey results, with plans to carry another one out in 2021 which will help with understanding the organisation and how the volunteers experience it.
- Platforms such as social media & e-newsletter for communicating with volunteers as required
- Designers for any creative requirements
- Previous recognition campaign notes to see what has worked so far.
- Comms team for looking after any social media aspects or other comms requirements.
- Coming soon: a Database for managing all volunteer details (such as joining date, number of bakes, contact details)
---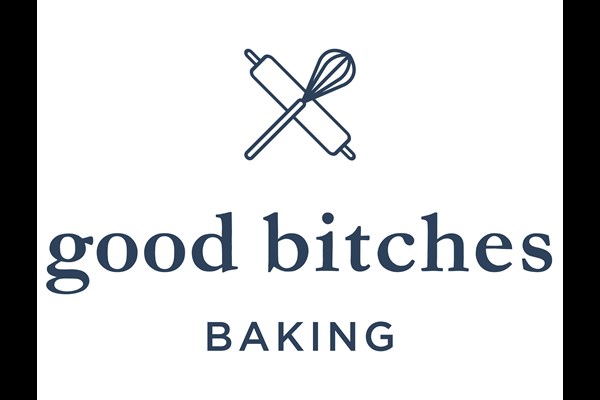 Good Bitches Trust
Children
Community Group
Disability
Family Support
Food
Good Cause
Health
Health - Children
Health - Elders
Health - Family
Homelessness
LGBT
Maternal Health
Men
Mental Health
Parental Support
Social Services
Violence Support
Wellbeing
Wellbeing - Children
Wellbeing - Older People
Women
Youth

New Zealand wide
Mission
We're on a mission to make Aotearoa New Zealand the kindest place on earth
What we Do
Good Bitches Baking is a network of people who want to show kindness to those in their communities who are having a tough time. We do this by baking them a delicious treat. ​There are too many people out there having a tough time: families with children in hospital; those using food banks and soup kitchens; residents in hospice and their loved ones; women and children fleeing domestic violence. We hope to give them just a moment of sweetness in their time of crisis. ​People tell us that knowing someone cared enough to make them a treat helped them through the toughest of days.