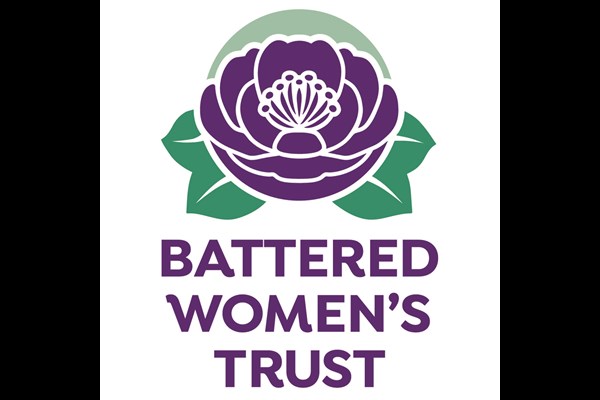 Online Form creation!
Battered Women's Trust
Estimated Time: 2 - 3 Hours Over 5 - 6 Days

We need help creating an online annual leave form for employees to fill out, a team leader to approve then final approval from CEO. We have a Word document template but would like to have it online for ease of access.
Working location
In your own space flexible to your requirements, does not need to be in Christchurch
Proposed project steps with time estimates
1. Review requirements
2. create online template
3. training how to use
What We Have In Place
We have Microsoft Word document templates we would like made into online forms. We have looked at Microsoft forms and the transferring them into Power Automate. We are flexible with the programme as long as it is simple to follow and free to use. It would also be good to be able to have the ability to change the form in the future. The form has a two part authorisation to include. More information given to the successful volunteer.
---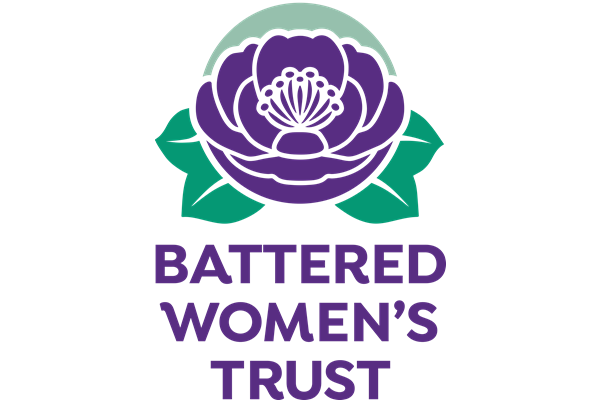 Battered Women's Trust
Family Violence

Christchurch
Mission
Our goal is to empower women through support and education to make healthy and safe choices for themselves and their families with the goal of living free from domestic violence.
What we Do
Our goal is to empower women to create a safe and healthy family life for themselves and their children, free of domestic violence. Our objective is to operate services providing safety, support, advocacy, counselling and education to women and children who are victims of domestic violence. Services are provided on the belief that women have within them the resources to overcome their experiences of violence. Battered Women's Trust provide a protective, supportive space, free from the violence and judgement that has been a large part of many people's daily lives. In providing a safe environment our biggest asset/tool is people. "This is a place where you feel safe being yourself." For people who have experienced domestic violence, trust and respect are fundamental to feeling safe above and beyond their immediate physical need for shelter and physical protection.