Recruitment of Upcycle Designers for Platform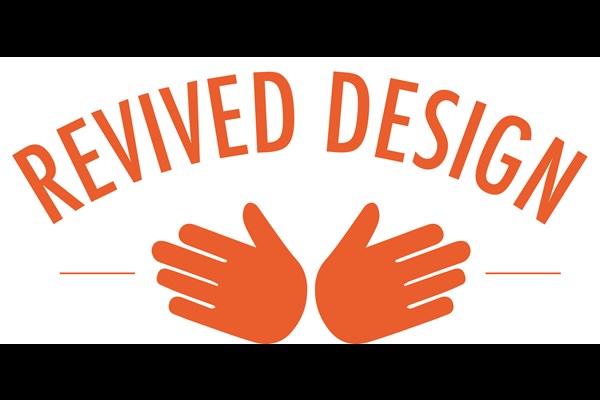 Recruitment of Upcycle Designers for Platform
The Re-Creators
Estimated Time: 10 - 20 Hours Over 5 - 10 Weeks

The ReCreators are aiming to scale how we design out of reclaimed materials by developing a platform for up-cycled designs and workshops. We are looking for designers to join our movement - by sharing their photos to begin with for Instagram and then eventually to upload next year to the platform. This will enable up-cycle designers to sell their designs globally, providing valuable designs for waste streams. Can you help contact these designers and explain our mission? If so get in touch.
Working location
We are based in West Auckland but the work can be done remotely
Proposed project steps with time estimates
- Zoom Debrief
- Link to IG accounts of ideal person and #
- Email template that can be used to connect to Designers
- Set up log of interested participants and gather example photos of designs

What We Have In Place
- IG page
- Team who are working on platform - wireframe design and programming

---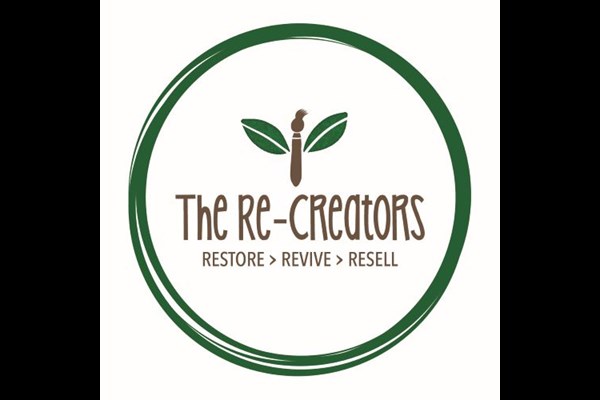 The Re-Creators
Economic Development
Environment
Financial Support

Auckland
Mission
The ReCreators is a Social Enterprise based in Auckland, New Zealand, which promotes Upcycling either through purchasing products pre-made, custom-made or by learning to do it yourself (DIY) through workshops.
What we Do
We are a diverse and talented group of upcycling artisans promoting creativity, mindful making and sustainability. We offer various upcycling workshops for children, adults and corporates, as well as an online store.