Volunteers required at the 2021 Wellington Round the Bays!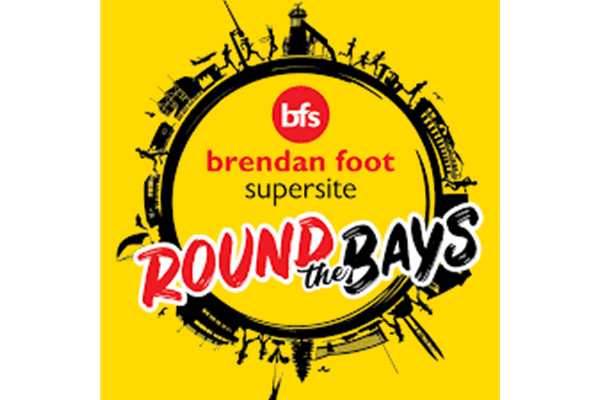 Volunteers required at the 2021 Wellington Round the Bays!
Sport Wellington
Estimated Time: 4 - 6 Hours Over 1 - 1 Days

The Brendan Foot Supersite Round the Bays event is Wellington's iconic fun run/walk. Our 2021 event will be held on Sunday 21st February. With this being Wellington's largest mass participation event we need plenty of volunteers to look after our runners. Round the Bays relies on the significant contributions of volunteers across a wide range of fields/roles. What do you get from volunteering? A fantastic experience in an award-winning event A free Dynasty event crew t-shirt A free Volunteer Pack Free lunch on the day All the exclusive sponsor promotions, discounts and offers which participants receive Meet new and exciting people Gain valuable work experience Give something back to the community Gain exposure to a different work environment that will provide new challenges Be a part of one of the biggest community running events in New Zealand There are many volunteer roles before and on event day so please register your interest, tell your friends and we'll be in touch!
Working location
Wellington CBD
Proposed project steps with time estimates
This volunteer opportunity would require you to be available on Sunday 21st February 2021 and be assigned to a role by our start line, on course or at our finish line.
What We Have In Place
Once signed up you will be provided with a role description and a volunteer handbook to give you an outline of your role and event protocols.
---