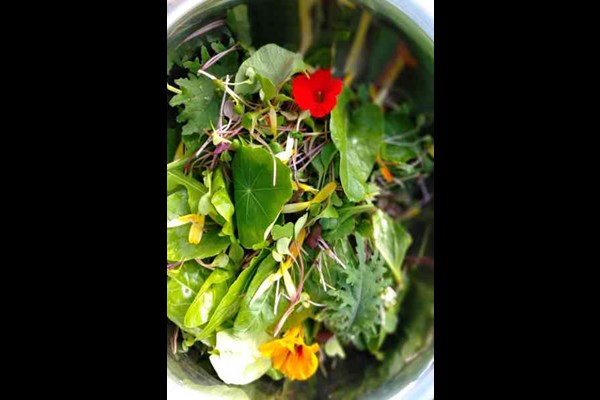 Communications Support
Grow Space
Estimated Time: 2 - 4 Hours Over 2 - 6 Months

We need a part-time communications professional to support us to develop and deliver our outwards facing messaging. This work includes developing a comms strategy, designing a 'Friends of...', a Givealittle page, helping us tell our stories with social media postings and other comms as relevant. We are in a start up phase and our operations staff and our Trustees do not have time nor skills to do this well and we find it slips off our radar even though we know we need to make ourselves better known. A job description is available on request
Working location
From whereever you choose. The main Grow Space site is at Eden Park, Kingsland.
What We Have In Place
---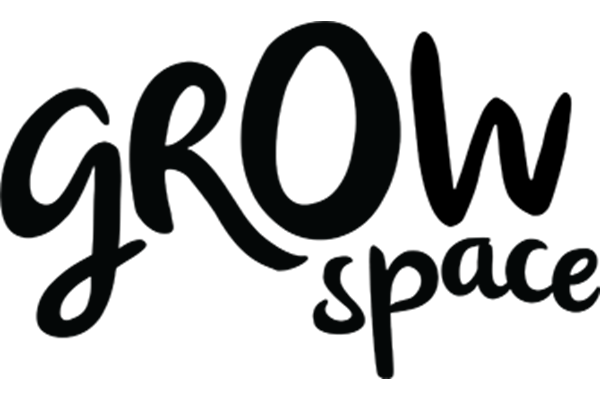 Grow Space
Children
Civil Rights
Community Group
Economic Development
Environment
Family Support
Food
Good Cause
Wellbeing
Women

Auckland
Mission
Grow Space works to create welcoming, inclusive and regenerative neighbourhoods in Tāmaki Makaurau, Aotearoa. We are a social enterprise on a mission to catalyse local aspirations for social and physical infrastructure through neighbourhood food systems.
What we Do
Our intention is to build on existing neighbourhood skills and strengths by training and educating communities as well as demonstrating regenerative urban food systems in order to assist local people at risk of food insecurity to develop the essential knowledge, tools, and confidence, to be able to contribute to improved local food resilience while strengthening socio-economic and environmental outcomes. A 'regenerative neighbourhood' for us is one where local people are engaged in a local food system that operates within the carrying capacity of the local environment - physically, socially, culturally and economically. It is about more than resilience and works towards healing and improving collective wellbeing for people and place. We run 3 local programmes: Morningside Urban Market Garden (training migrant/refugee women to supply local cafes), Growing Together (local composting) and The Grow Cartel (seedling subscription).