Content Creator who wants to help change the world!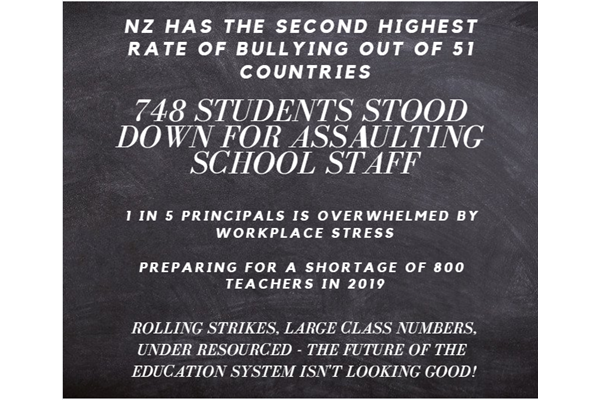 Content Creator who wants to help change the world!
Up2.NZ Limited trading as UPTO?
Estimated Time: 5 - 15 Hours Over 1 - 3 Months

We need someone based in Auckland to help with content creation for some big events happening in Auckland over January and February. Experience planning content creation would be fantastic but if you just have experience creating your own, not in a professional environment these applicants are also welcome. We want to capture users of our web app which helps users find locations around the major events and within the event. This project will help our organisation promote how easy it is to use our service to find fun things in do in Auckland and promote the service to potential customers who may want to advertise on our platform. There is a free and paid option for customers and 50% of profit will be used to fund grassroots initiatives throughout Aotearoa
Working location
Saturday 23 January 2021, 10am – 10pm Captain Cook Wharf, Tāmaki Makaurau Thursday 25 – Sunday 28 February Captain Cook and Marsden Wharves, Auckland Waterfront Saturday 13 March 2021, 9.00am to 8.00pm Sunday 14 March 2021, 10.00am to 4.00pm Western Springs Park, Tāmaki Makaurau Auckland Wouldn't be required for the whole time of the events but a couple of hours to get some content
Proposed project steps with time estimates
2 hours - discuss project and outcomes
3 hours - planning content
10 hours - recording content
3 hours - editing content
What We Have In Place
We have a web app and partnerships with event organisers. Volunteer would have to provide recording and editing content.
This is a voluntary role but if interested future work will be paid and we hope to compensate you for your time for this project but at the moment we don't have a budget but should generate revenue from these projects.
---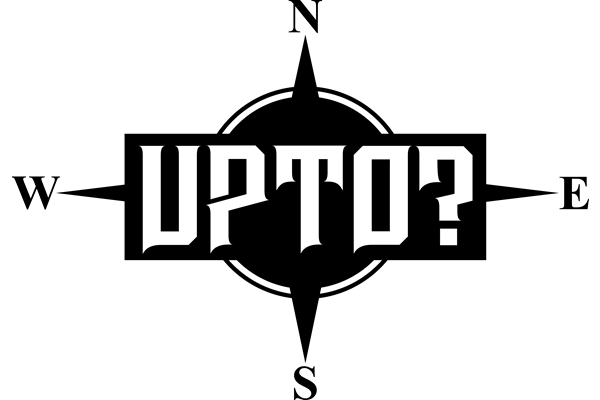 Up2.NZ Limited trading as UPTO?
Arts and Culture
Children
Community Group
Economic Development
Education
Elderly
Environment
Family Support
Family Violence
Good Cause
Health
Health - Children
Health - Elders
Health - Family
Men
Mental Health
Parental Support
Social Services
Sport
Violence Prevention
Violence Support
Wellbeing
Wellbeing - Children
Wellbeing - Older People
Youth

New Zealand wide
Mission
Building a community of role models and peers, offering support and empathy. Learning together to develop new and transferable skills and build mental strength. Engaging with the natural world through outdoor activities; learning to work as a team. Embracing culture to support shared values and deve
What we Do
UPTO? is a social enterprise aimed at improving mental well-being in young kiwis by building connections in the community. Through mobile software, we will reach rangatahi in their own spaces, offer support and introduce them to positive cultural experiences.