Film maker/Editor for Therapy Video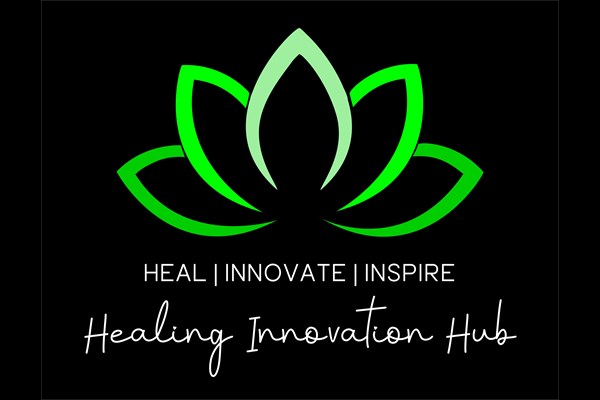 Film maker/Editor for Therapy Video
Healing Innovation Hub
Estimated Time: 10 - 50 Hours Over 2 - 6 Weeks

Film makers - we need your help! We need someone to help us edit already filmed content and create credibilities at the start and end of the content. Our charity Healing Innovation Hub's mission is to promote holistic health & wellbeing using therapy & innovation. We are needing to edit 2 types of videos: 1) Adventure Based Indigenous Therapy video 2) TedX Talk video - Epilepsy Warrior
Working location
Anywhere in NZ
Proposed project steps with time estimates
Edit different parts of our videos
What We Have In Place
We have completed the filming for our videos. We are just needing to edit some parts of our videos.
---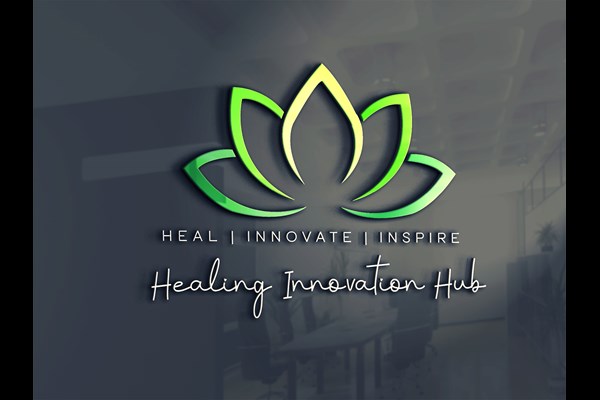 Healing Innovation Hub
Community Group
Disability
Education
Elderly
Family Support
Family Violence
Good Cause
Health
Health - Children
Health - Elders
Health - Family
Health and Nutrition
Men
Mental Health
Violence Prevention
Violence Support
Wellbeing
Wellbeing - Children
Wellbeing - Older People
Women
Youth

Virtual
Mission
Healing Innovation Hub's mission is to promote holistic health & wellbeing using therapy & innovation. Heal. Innovation. Inspire.
What we Do
Healing Innovation Hub Charity Objectives: • To promote holistic health and well-being in the community; • To establish and operate an indigenous helpline (Rongoā Korero) across different communication platforms, to provide high-quality advocacy and counselling support for individuals nationwide; • To promote and improve community access to health and well-being resources, including by: o creating and providing access to a database of holistic health and well-being service providers and other community resources; o providing a referral process to holistic health and well-being service providers and other community resources; • To undertake research and development projects, and collaborate with, tertiary institutions and technology organisations to develop innovative resources to promote and improve holistic health and well-being; • To develop accessible digital applications and other resources, to promote and improve community health and well-being; • To provide therapeutic programmes