Auditor Needed for Financial Year End 31st March 2021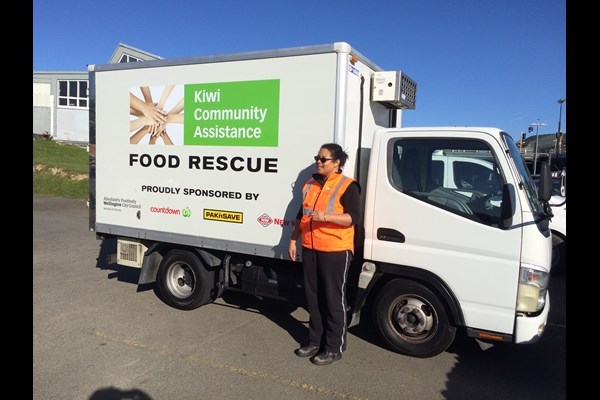 Auditor Needed for Financial Year End 31st March 2021
Kiwi Community Assistance (KCA)
Estimated Time: 8 - 16 Hours Over 5 - 7 Days

We are in need of a QUALIFIED auditor who can audit our accounts, as sadly our auditor for the past 3 years is no longer available to assist us. We're desperately seeking someone who could spend a day with us – this is a small project as our yearly turnover is not of a large sum and our accounts fit in to one lever-arch file! We have approximately 250-500 transactions per financial year with most of them being direct debits. Our accounts are managed by our chartered accountant. If you have a MYOB license this project can be completed virtually. If you're in Wellington we can provide you with the hard copy of receipts etc. By having our accounts audited it means we can apply for funding next year and help over 65,000 people in our communities.
Working location
We're located in Tawa, however we're happy for someone to take control of this project remotely and virtually!
Proposed project steps with time estimates
We need a qualified auditor to complete our audit by 31st May 2020. All of our receipts and accounts are stored in one lever-arch folder so we're hoping this is just a couple of hours work! We don't have much going in and out expense wise. It's all in great order.
What We Have In Place
---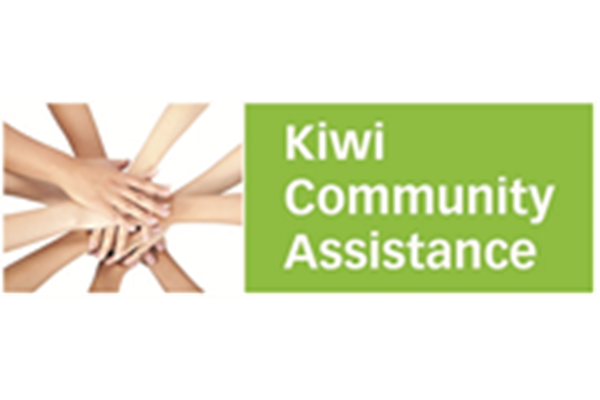 Kiwi Community Assistance (KCA)
Children
Community Group
COVID-19 Support
Elderly
Environment
Family Support
Family Violence
Food
Good Cause
Health
Health - Children
Health - Elders
Health - Family
Health and Nutrition
Homelessness
LGBT
Men
Parental Support
Social Services
Wellbeing
Wellbeing - Children
Wellbeing - Older People
Women
Youth

Wellington
Mission
Working together to reduce inequality in our communities.
What we Do
We are a community support distribution hub improving the lives of over 70,000 people every year by distributing fresh foods and non-perishable items including clothing, furniture and whiteware for free to clients working with our partner agencies.