We need our Google sheets totalling issue resolved for Restoration Project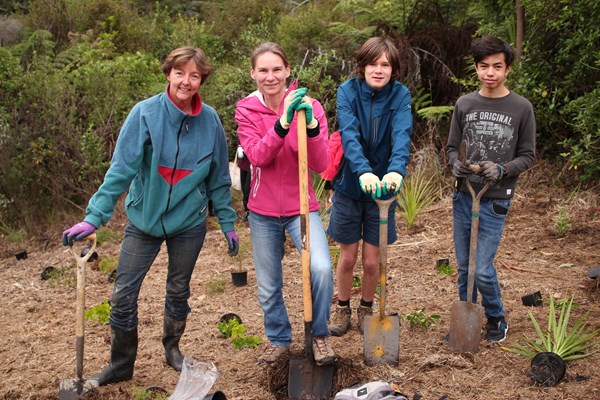 We need our Google sheets totalling issue resolved for Restoration Project
Centennial Park Bush Society
Estimated Time: 2 - 2 Hours Over 1 - 2 Days

We have a google sheet to record properties in our stream restoration project in Campbells Bay. There are multiple sheets, one for each site. On each sheet there are totals. We wish to have a totals sheet where all the totals are added together. This is defeating us at present so someone with the skillset would be appreciated. I can do it in Excel. It is just not working in google sheets. We are using google sheets as it is collaborative on google drive.
Working location
anywhere on line
Proposed project steps with time estimates
If you contact us I can share the sheet and you can work on it
What We Have In Place
---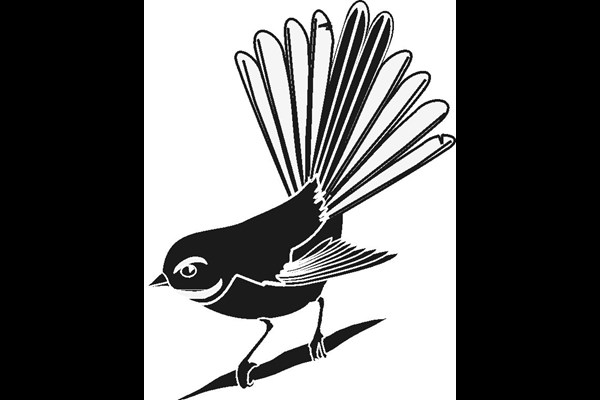 Centennial Park Bush Society
Community Group
Environment

Auckland
Mission
CPBS works to improve the environment of Campbells Bay and Centennial Park through pest plant control, predator control, planting, stream care, track maintenance and advocacy.
What we Do
We meet weekly in the park and monthly on the weekend to tackle pest plants, plant trees, care for the stream, carry out predator control, maintain the track network, advocate for nature and run the Campbells Bay Urban Sanctuary