Content writer required to increase our organic reach!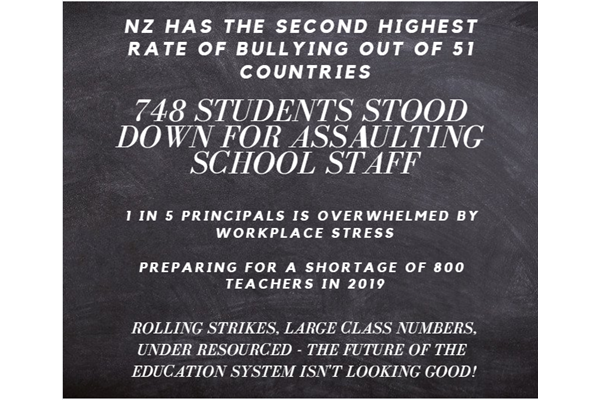 Content writer required to increase our organic reach!
Up2.NZ Limited trading as UPTO?
Estimated Time: 4 - 8 Weeks Over 1 - 2 Months

We require a volunteer to create blog posts and reply in forums to increase the organic reach of our social enterprises. We have 3 - a one stop shop for youth, an employment/training/volunteer platform and a directory to support locally owned businesses. You can select one of our social enterprises that aligns with the causes you want to support. You also need to record the blogs/posts that you have create.
Proposed project steps with time estimates
Induction to platforms - 3 hours
Creating content - 5 hours
Responding to forums - 5 hours
Recording work - 1 hour
What We Have In Place
Websites, social channels, impact statement and other content for the candidate to understand our why and what are objectives are.
---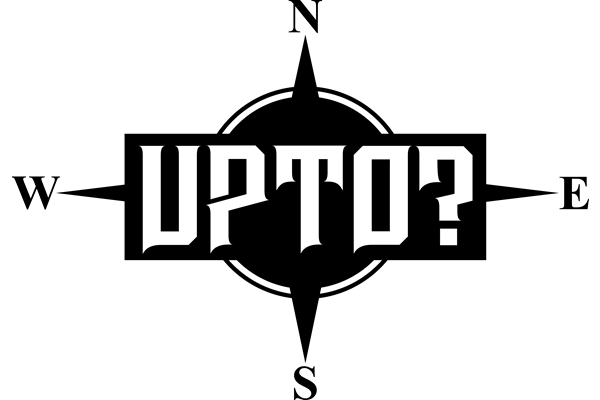 Up2.NZ Limited trading as UPTO?
Arts and Culture
Children
Community Group
Economic Development
Education
Elderly
Environment
Family Support
Family Violence
Good Cause
Health
Health - Children
Health - Elders
Health - Family
Men
Mental Health
Parental Support
Social Services
Sport
Violence Prevention
Violence Support
Wellbeing
Wellbeing - Children
Wellbeing - Older People
Youth

New Zealand wide
Mission
Building a community of role models and peers, offering support and empathy. Learning together to develop new and transferable skills and build mental strength. Engaging with the natural world through outdoor activities; learning to work as a team. Embracing culture to support shared values and deve
What we Do
UPTO? is a social enterprise aimed at improving mental well-being in young kiwis by building connections in the community. Through mobile software, we will reach rangatahi in their own spaces, offer support and introduce them to positive cultural experiences.