We need someone to help with our Fundraising strategy!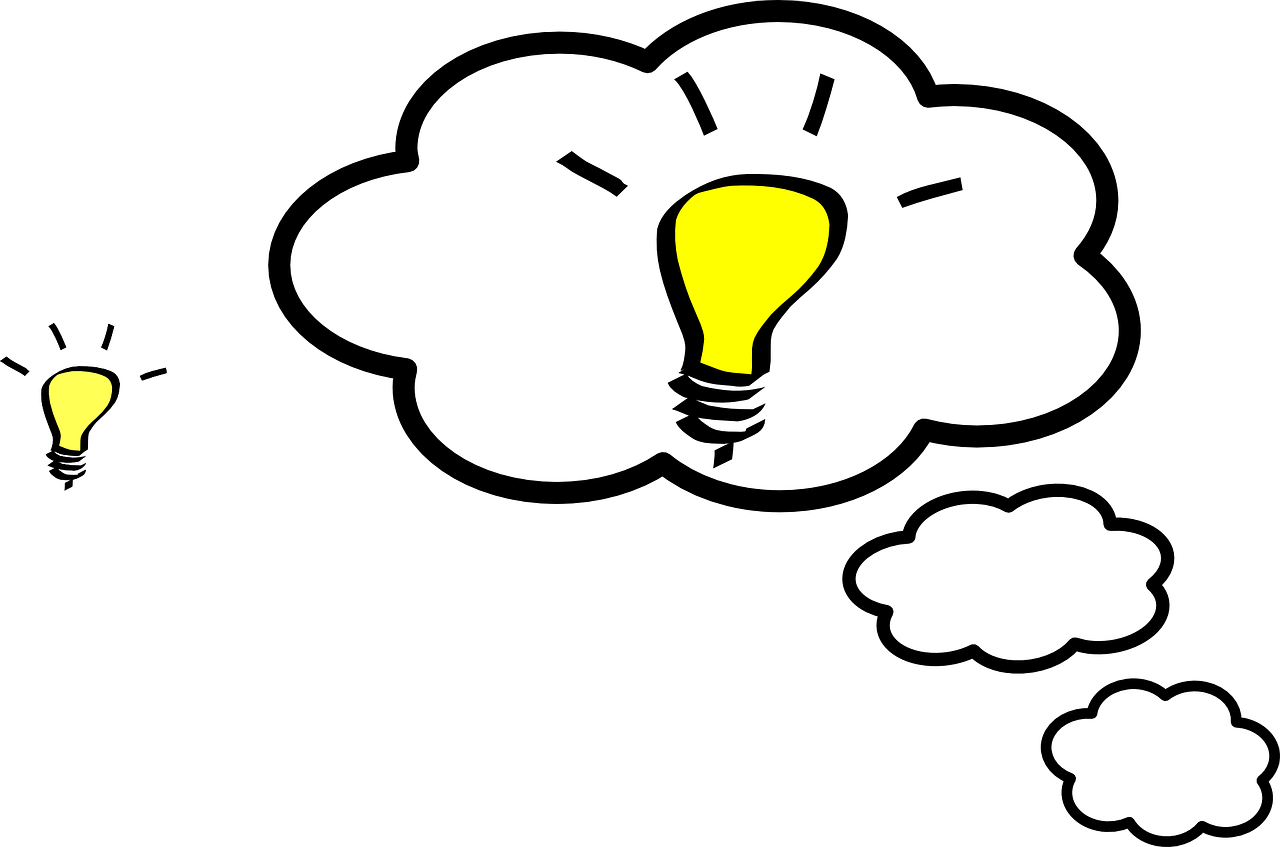 We need someone to help with our Fundraising strategy!
Restore Hibiscus & Bays
Estimated Time: 2 - 4 Days Over 3 - 4 Weeks

One of our core focus areas is to foster a cohesive, efficient, financially sustainable organisation. Currently most of our funding comes from grant application schemes through Council, government and Foundations. However, to become more financially sustainable, we need to secure a diversity of income that enables delivery of the Restore Hibiscus & Bays goals. We would like to develop funding strategy and expand our funding programme, including approaches to business, and we would be very grateful of business development expertise to support with this.
Working location
Flexible - on the phone or via Zoom etc would work well. Also flexible on timings for conversations.
Proposed project steps with time estimates
1. Chat between Volunteer and Manager to discuss brief and requirements and agree timeframes and processes for working (1 hour)
2. Volunteer to review the brief and come back to Manager with questions (1 week)
3. Volunteer to provide a draft outline for a fundraising strategy and plan and discuss with Manager who will fill in the gaps (1 week)
4. Volunteer to provide a full draft fundraising strategy and plan (1 week)

What We Have In Place
www.restorehb.org.nz, which includes all our past newsletters
Facebook.com/RestoreHB
Communications & Engagement plan
A newly updated strategic plan
---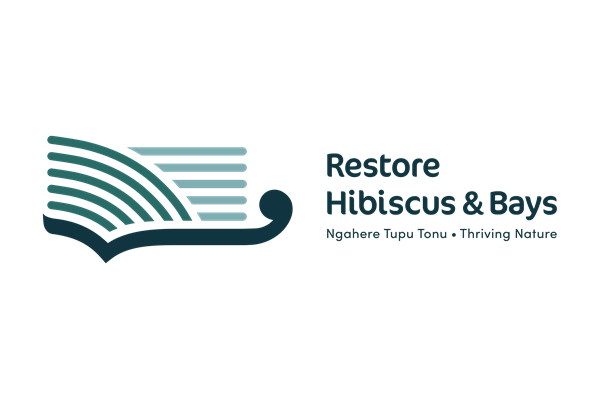 Restore Hibiscus & Bays
Environment

Auckland
Mission
Restore Hibiscus & Bays is a community-led initiative that aims to bring together, empower and grow the network of groups, projects, neighbourhoods, individuals, schools, businesses and other organisations working to eradicate pests, restore native habitats and improve water quality.
What we Do
We follow Te Ao Māori principles to foster guardianship, care and respect for our local environment in order to restore it back to health. We have three strategic focus areas: predator eradication, pest plant control and stream restoration. In Hibiscus and Bays, there are multiple community volunteer groups and projects that have been restoring native habitats for decades through removing weeds, suppressing predators and planting native species. Restore Hibiscus & Bays is keen to facilitate a shift within our community-based strategy towards coordinated and connected landscape-scale restoration.