Teddy Bears Picnic - Saturday 17 April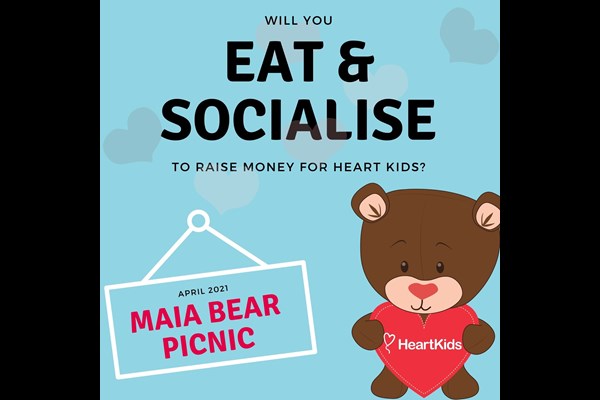 Teddy Bears Picnic - Saturday 17 April
Heart Kids Waikato
Estimated Time: 4 - 6 Hours Over 1 - 1 Days

We are looking for people with a big heart to volunteer to help us at our upcoming fundraising/awareness event - a teddy bears picnic. This event is open to the public but put on by Heart Kids Waikato, we'll be selling things and taking donations at the event as well to make money. We'd love if there were some people to help with the following: - Volunteering to be on the merch table - Walking around with collection buckets - Photographer - People who like to dress up and interact with kids - Helping with set up and packdown After this last year, we've struggled a lot with money coming into the branch so this is a new idea we're trying to not only help us support children living with a heart defect and their whanau but also to help us get our name out in the community - not many people know we exist, and I'd like to change that.
Working location
Garden Place, Hamilton CBD.
Proposed project steps with time estimates
The public have been invited to garden place to bring down a picnic to hang out with their friends and family
- Set up starts at 10am
- Picnic opens to the public at 11am
- Picnic runs from 11 till 1 or 2pm
- Pack down from 2 till 3pm
During the event we'll be selling merchandise, supervising large lawns games, collecting donations, selling food, cooking sausages, dressing up in a character costume and interacting with kids.
What We Have In Place
---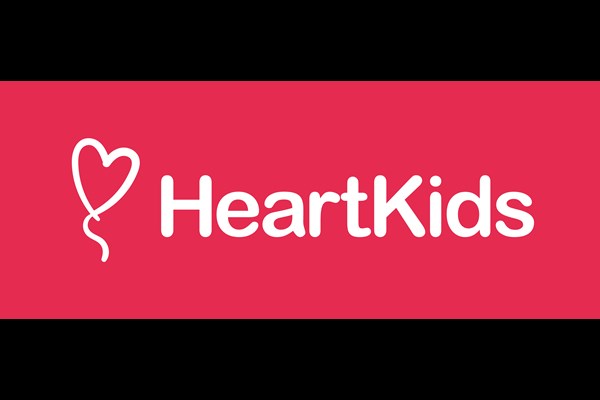 Heart Kids Waikato
Accessibility
Children
Community Group
Disability
Family Support
Good Cause
Health
Health - Children
Maternal Health
Mental Health
Parental Support
Social Services
Wellbeing
Wellbeing - Children
Youth

Waikato
Mission
We are committed to supporting children either born with congenital heart defects or who develop a heart defect during childhood, and their entire whanau.
What we Do
We support children and their families in any capacity that they need. Emotion, physical, financial etc. We advocate for families when necessary. We listen and do anything we can to make the journey they are on easier if we can.