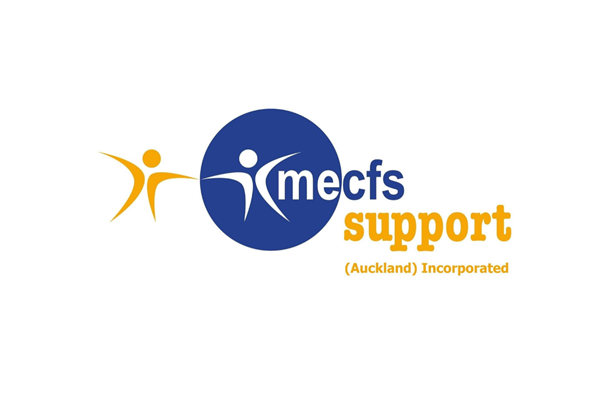 Admin Super Star needed!
ME Auckland
Estimated Time: 10 - 20 Hours Over 3 - 5 Months

ME Auckland are a community organisation run by a volunteer board, looking for a dedicated and motivated individual to help us with a project that involves and range to activities including: - updating our website (currently on Wix) - drafting organisational documents - reviewing and pulling together ideas from previous meetings - writing case studies - developing presentations or promotional materials This will make a huge difference to our organisation which is growing and in need of a Superstar to help us get the foundations in line and enable us to focus on capacity building that will allow us to meet the need of the 6000 Aucklanders with ME/CFS that need our support. ME/CFS – Myalgic Encephalomyelitis, is a chronic illness whereby overwhelming fatigue is often triggered by even minimal exertion that comes with other debilitating symptoms. It is a severe physical illness which affects about 6,000 Aucklanders many of whom do not get support through the NZ Health system.
Working location
Working from home with flexible hours and online meetings with the board or a board representative
Proposed project steps with time estimates
This project will begin with an induction to ME Auckland, our history and current status, along with review of all current information, systems and processes.
Our timing is flexible and would like someone to either work 2 hours a week or smash out the work in one go if they have the availability.
What We Have In Place
The basis of what we need is in place, but just needs to be pulled together, edited, updated and made presentable.
---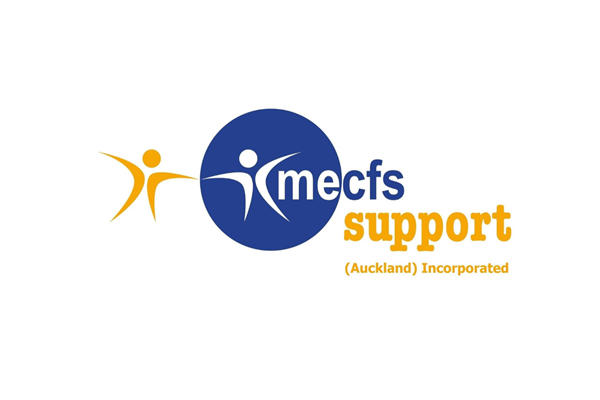 ME Auckland
Health

Auckland
Mission
Purpose: To improve the well-being of individuals suffering from Myalgic Encephalomyelitis (also known as Chronic Fatigue Syndrome) and/or Fibromyalgia in the Auckland region.
What we Do
Provide information and advisory services and support for residents principally of the Auckland region suffering from Myalgic Encephalomyelitis (also known as Chronic Fatigue Syndrome) and/or Fibromyalgia together with their caregivers and families/whanau. Advance the well-being and support of such persons. Promote an awareness and understanding of these illnesse