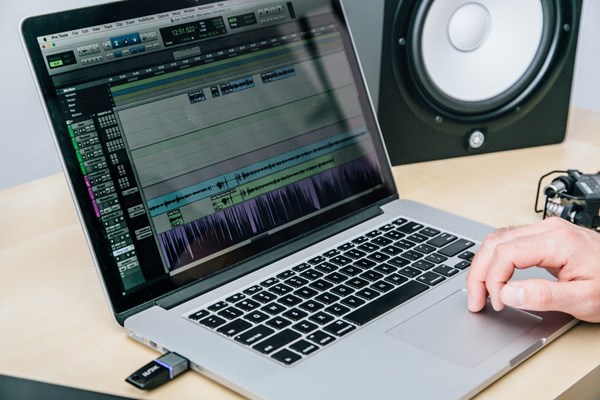 Help edit our podcasts!
Who Did You Help Today?
Estimated Time: 3 - 8 Hours Over 1 - 3 Weeks

We have a number of podcasts that we have recorded which are very long (40 minutes). We are looking for someone to edit these to get small snippets to use on social media - like 1 minute clips.
Working location
Remote working
Proposed project steps with time estimates
1. We will connect you with our communications specialist who has all the recorded podcasts
2. We'll brief you on what we are trying to achieve
3. You can work at your own pace to edit podcasts
What We Have In Place
We have approximately 10 podcasts recorded (many you can find on our Facebook Page - Who Did You Help Today?) so you can get an idea of content
---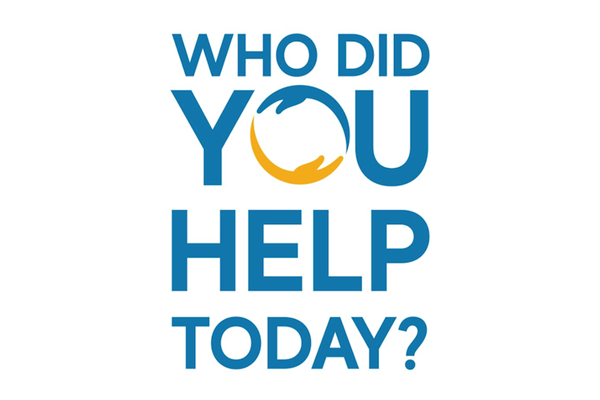 Who Did You Help Today?
Community Group

Virtual
Mission
We are setting up a number of COVID-19 Support Projects for skilled volunteers to apply to. Offers of help will be matched to small businesses to help them navigate through the impact of COVID-19.
What we Do
Our aim is to find a number of skilled volunteers willing to assist and reach out to small businesses to offer pro-bono assistance