Support Groups Volunteer Manager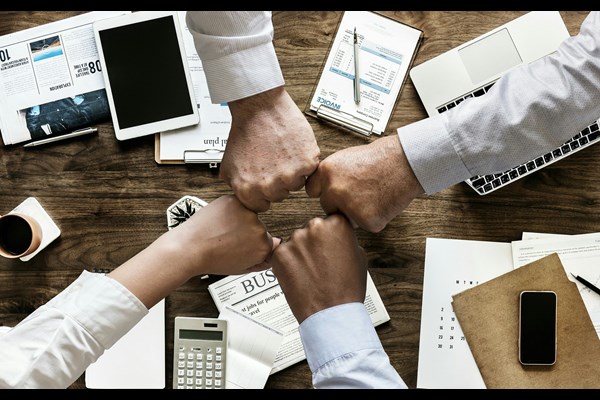 Support Groups Volunteer Manager
ME Auckland
Estimated Time: 20 - 30 Hours Over 2 - 4 Months

ME Auckland are facing an exciting time of growth and in order to meet the needs of our clients and the estimated 6000 people with ME/CFS in Auckland we are looking for a dedicated project manager to review, develop and grow our face to face volunteer run support groups and community support networks. We are looking for a highly motivated, organised individual who understands the volunteer sector and is passionate about making a difference to others lives and keen to help a growing organisation develop further.
Working location
from home and onsite for volunteer run support group meetings
---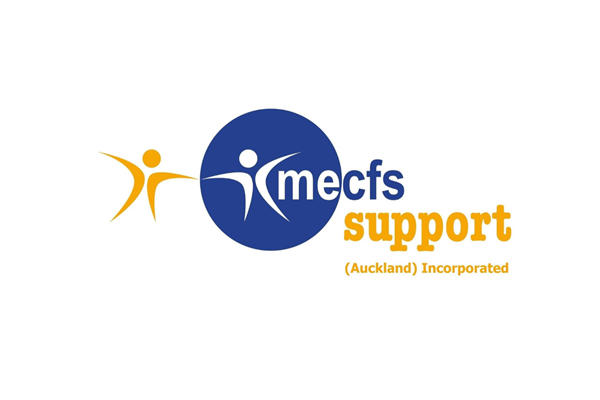 ME Auckland
Health

Auckland
Mission
Purpose: To improve the well-being of individuals suffering from Myalgic Encephalomyelitis (also known as Chronic Fatigue Syndrome) and/or Fibromyalgia in the Auckland region.
What we Do
Provide information and advisory services and support for residents principally of the Auckland region suffering from Myalgic Encephalomyelitis (also known as Chronic Fatigue Syndrome) and/or Fibromyalgia together with their caregivers and families/whanau. Advance the well-being and support of such persons. Promote an awareness and understanding of these illnesse