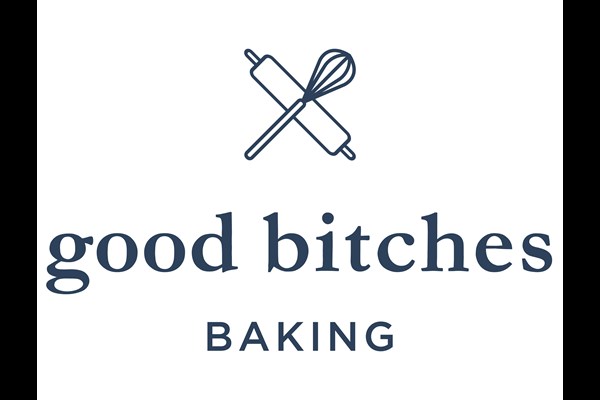 Bloody Awesome Animator
Good Bitches Trust
Estimated Time: 20 - 30 Hours Over 1 - 2 Months

We have nearly 3,000 amazing Good Bitches spread through New Zealand, who give up their time to bake delicious treats for people having a tough time. Our Good Bitches usually work alone and in most cases never get to meet any of their people receiving their baking or to connect with other bitches. This year in National Volunteer Week (20-26 June) in addition to recognising our Good Bitches individual efforts we would like to bring to life the story of the combined power of their volunteering by developing an animation for use in our social media campaign. This would complement other elements of the social media campaign including visuals, quotes and a video compilation of messages from some of our Good Bitches. The animation may be re-used later for other GBB events.
Working location
You'll need to be able to work from your own space with your own laptop/computer, animation software, etc. Any meetings can be held online, though if you're based in the Wellington region, in person meetings are possible too. You'll be working mostly with other volunteers, so flexibility of when you work is needed to fit in with others schedules from time to time.
Proposed project steps with time estimates
• Scope brief
• Idea development
• Prototype chosen idea
• Build animation

What We Have In Place
• Volunteer Week Theme
• Volunteer Week High-Level Plan
• Brand guidelines
• Established social media channels on Facebook, Instagram and Twitter.
A communications plan for Volunteer Week is under development.

---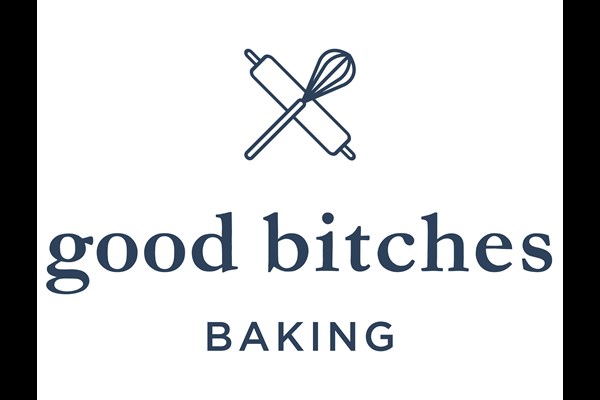 Good Bitches Trust
Children
Community Group
Disability
Family Support
Food
Good Cause
Health
Health - Children
Health - Elders
Health - Family
Homelessness
LGBT
Maternal Health
Men
Mental Health
Parental Support
Social Services
Violence Support
Wellbeing
Wellbeing - Children
Wellbeing - Older People
Women
Youth

New Zealand wide
Mission
We're on a mission to make Aotearoa New Zealand the kindest place on earth
What we Do
Good Bitches Baking is a network of people who want to show kindness to those in their communities who are having a tough time. We do this by baking them a delicious treat. ​There are too many people out there having a tough time: families with children in hospital; those using food banks and soup kitchens; residents in hospice and their loved ones; women and children fleeing domestic violence. We hope to give them just a moment of sweetness in their time of crisis. ​People tell us that knowing someone cared enough to make them a treat helped them through the toughest of days.