Heart Kids volunteer roster sheet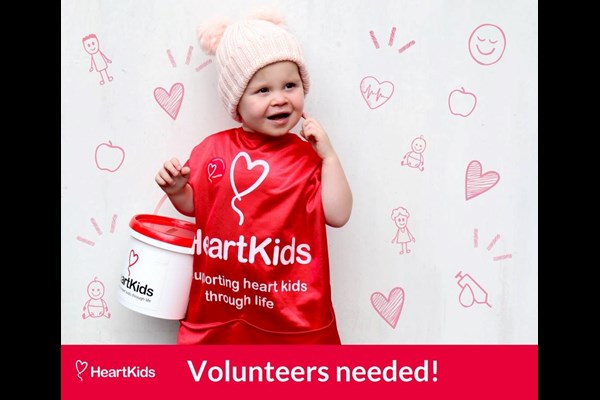 Heart Kids volunteer roster sheet
Heart Kids Auckland Branch
Estimated Time: 3 - 6 Hours Over 1 - 2 Weeks

Heart Kids Auckland are looking for an online rostering system for our Awareness appeal June 11th and 12th. We have multiple sites around Auckland that will need to be filled with volunteers. We are looking for a system, such as an online document, where the volunteers can choose their location and time slot. This would save us several hours of precious time and would allow us to focus more on raising the much-needed funds for our charity.
Working location
This can all be done from home.
What We Have In Place
Right now we have the volunteer fill in a google form on the preferred suburb, day, and time. A few emails are exchanged back and forth and using an excel document we manually add in each individual for the shift they agree to. If they can just go on and choose their own shift this would save a lot of time of going back and forth. We are happy to provide our current documents to show what info needs to be on there.
---
Heart Kids Auckland Branch