Wall Art Project, Artists needed!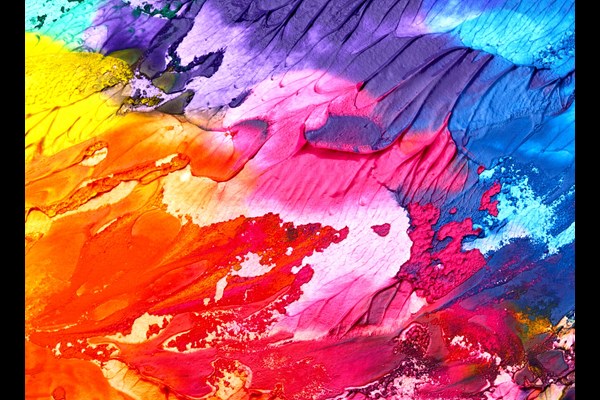 Wall Art Project, Artists needed!
InZone Education Foundation
Estimated Time: 10 - 15 Hours Over 3 - 4 Weeks

We are looking for artists to collaborate with our rangatahi living onsite at our boarding hostel/kāinga to illustrate the walls. We are aiming for a piece to represent hauora/health and wellbeing through the concepts of ako and ongoing learning as the piece will be in the study hall.
Working location
Epsom at the boarding house for high school students. Flexible with time and days preferrably during off-school hours however or on weekends
Proposed project steps with time estimates
I'm not sure how long the project will take! We have some wall space that we want illustrated and it would be cool to work with our rangatahi/youth to complete the work.
What We Have In Place
---
InZone Education Foundation