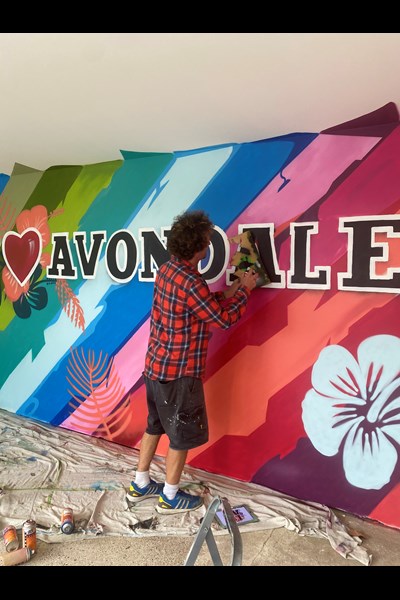 Creative Agency Wanted!
Kindness Collective
Estimated Time: 10 - 15 Hours Over 4 - 5 Weeks

Kindness Collective Foundation is on the hunt for a very talented and very kind creative agency who wants to do some good in their hood. Our charity is growing to the point of no return and we need a brand identify that represents our mission, our impact and the whole heap of fun we have putting kindness into action! To put it simply, kindness is not beige. If you know an exceptional agency (or a really clever freelancer) that can help us create a kick-ass brand that we, along with our kick-ass digital agency The Attention Agency can use to further our mission in New Zealand, then please email hello@kindness.co.nz and get in touch! 📸: Pic is of a run down building we've just transformed into a community hub so that kids have somewhere fun, safe and engaging to hang at and play sports after school in Avondale. SO not beige!
Working location
New Zealand, preferably Auckland so we can meet face to face.
What We Have In Place
We have all our current brand identity in place and every piece of collateral known to man but it just doesn't reflect us AT ALL.
Kindness is cool, help us make it visually cool, too.
---
Kindness Collective
Children
Community Group
Disability
Family Support
Family Violence
Food
Good Cause
Homelessness
Social Services
Wellbeing
Women
Youth

Auckland
Mission
The Kindness Collective is a registered New Zealand Charity and a Community Resource Network with a large network of people choosing to make kindness a priority. We are quite simply a match-making service, matching those in need with hose in need, with those who have more to share!
What we Do
Our mission is to bring kindness to every kiwi through essentials, events and experiences. We want to make it easy for people to turn kindness into action and build a culture of kindness so that every kiwi has what they need to thrive and not just survive. Check out our website for more info on the projects we do!