Grant funding writer needed!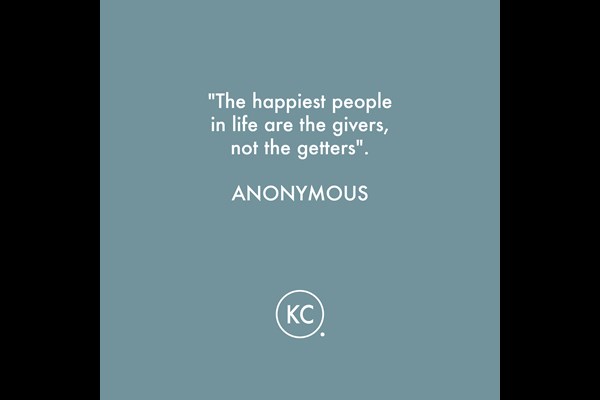 Grant funding writer needed!
Kindness Collective
Estimated Time: 20 - 22 Hours Over 6 - 8 Weeks

We are in desperate search of a (really good) grant funding writer who can assist us with writing (really good) funding applications. We have a series of amazing projects lined up but need some assistance with getting funding for them from community foundations. We need someone with experience in writing grants, the knowledge on where and how to apply and someone who really believes in what we do and who gives a damn about giving back to the community, with kindness. You can live anywhere and work remotely, and we see it being 5 applications per year, but the first being something we need to get off the ground ASAP. We can chat in more detail about the project series, but trust us, you'll love it.
Working location
Anywhere in NZ!
Proposed project steps with time estimates
Initial Meet & Greet - 30 to 45 minutes
Receive all our information and detailed strategy and plans for the projects - Instantly
Application writing - as long as it takes you
Changes - We'll be quick and succinct!
Sending to foundations - we'll do this!

What We Have In Place
Everything you need to get the job done, you won't have to pry information out of us in order to write a great application. We have plans, budgets, strategies and most importantly the WHY of each project all ready to go!
---
Kindness Collective
Children
Community Group
Disability
Family Support
Family Violence
Food
Good Cause
Homelessness
Social Services
Wellbeing
Women
Youth

Auckland
Mission
The Kindness Collective is a registered New Zealand Charity and a Community Resource Network with a large network of people choosing to make kindness a priority. We are quite simply a match-making service, matching those in need with hose in need, with those who have more to share!
What we Do
Our mission is to bring kindness to every kiwi through essentials, events and experiences. We want to make it easy for people to turn kindness into action and build a culture of kindness so that every kiwi has what they need to thrive and not just survive. Check out our website for more info on the projects we do!