Video Editor for our online art workshops for older people!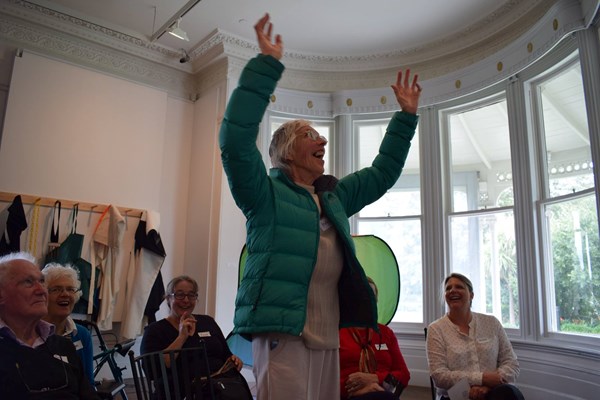 Video Editor for our online art workshops for older people!
Connect the Dots Charitable Trust
Estimated Time: 30 - 40 Hours Over 3 - 6 Weeks

We are an auckland based charity providing free arts programmes for older people and people living with dementia. To reach more people we have created video and audio content and require an experienced film editor to turn the files into a great looking video resource!
Working location
Virtual
Proposed project steps with time estimates
We have the content for four video art making workshops ready to compile.
We will be adding a further 2-4 per week for three weeks.
We require at least 4 to be edited and live by 14 Nov 2021.
What We Have In Place
We have four examples already made, and all the footage and audio ready and waiting for the further four.
---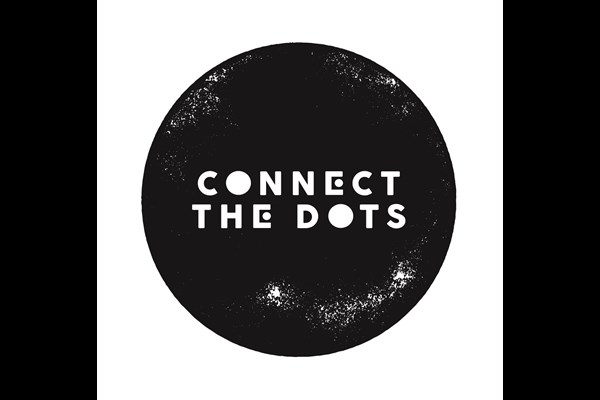 Connect the Dots Charitable Trust
Accessibility
Arts and Culture
Education
Health - Elders
Wellbeing - Older People
Youth

Auckland
Mission
Connect the Dots Charitable Trust's mission is to connect people and strengthen neighbourhoods through the creative arts. We believe in the transformative power of the arts, and aim to create opportunities to grow, connect and celebrate the strengths and capabilities of individuals and communities.
What we Do
The Make Moments project is a series of facilitated art tours for people living with dementia and their carers. The purpose of this project is to engage this community in activities for intellectual stimulation, cultural engagement and social interaction.  This pilot project aims to make connections between Auckland's public galleries, rest home facilities, and organisations that support the needs of elderly members of the communities, particularly organisations working with people with dementia.