Videographer needed for antenatal classes!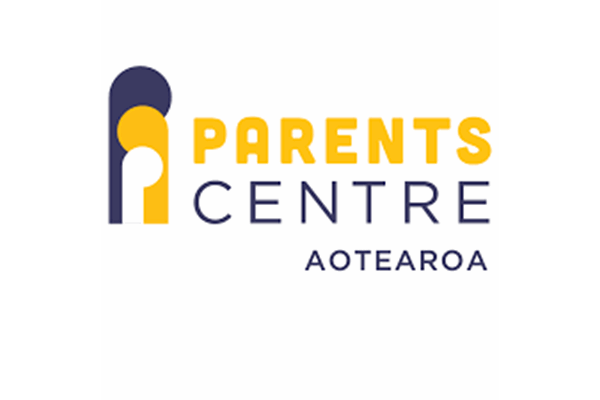 Videographer needed for antenatal classes!
Parents Centre Aotearoa
Estimated Time: 10 - 15 Hours Over 4 - 6 Weeks

We need to film an antenatal programme to use for training purposes. Our student educators will use this resource where their access to face to face programmes for observation is limited eg. rural areas. We require a videographer to video a full set of antenatal programmes. You will need to attend the programme either 14 hours over 7 weeks (evening classes) or 2 full weekend days. The video would also need to be edited.
Working location
We would prefer this to take place at one of our Auckland or Wellington based Parents Centres, however other locations may be possible.
Proposed project steps with time estimates
1. Briefing with our Parent Education and Operations Manager 0.5 hour
2. Filming of each session 7 x 2 hours or 2 weekend days (6-7 hours each day)
3. Editing to include our branding - 7 hours
What We Have In Place
We will have several options for start dates and community venues for you to choose from.
The project would ideally start 2021
We have an example of a video that has been filmed before
We can provide our branding and logos
We can reimburse you for local travel and incidental expenses
Find out more about Parents Centre at www.parentscentre.org.nz or on our Facebook page: Parents Centre Aotearoa https://www.facebook.com/ParentsCentres
---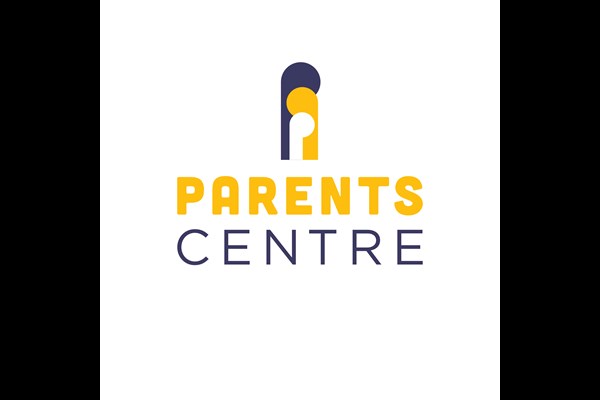 Parents Centre Aotearoa
Children
Community Group
Family Support
Health - Family
Maternal Health
Parental Support
Women

New Zealand wide
Mission
Positive birth experiences and informed parenting in a community where parents are supported and highly valued in their role.
What we Do
Pregnancy, childbirth and parenting education programmes and support groups at 46 volunteer run Parents Centres around Aotearoa. We give expectant parents evidence-based information to make informed decisions for the well-being of their whanau. Our famous coffee groups build communities and ensure new parents, especially mothers, have a network of support, reducing social isolation.