Personal Assistant to Chairperson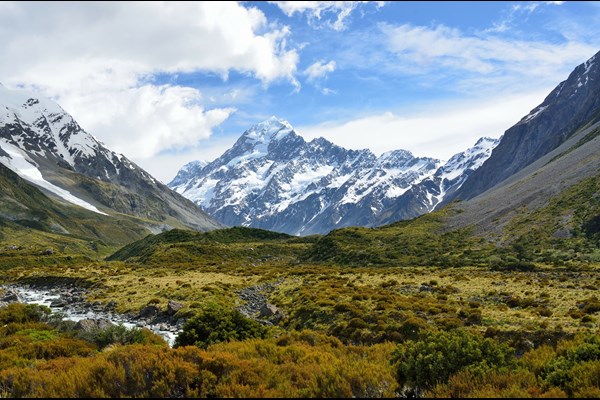 Personal Assistant to Chairperson
Tiaki Taonga Trust- Wai 262 Flora and fauna
Estimated Time: 2 - 4 Hours Over 4 - 6 Months

2 x Personal Assistants. 1. Please provide an updated CV. 1. Must speak and understand Te Reo Maori. 2. Highly proficient in Microsoft applications. 3. Excellent time management skills. 4. Excellent typing / shorthand and proof reading skills. 5. Onsite Office Management. 6. Onsite must have own vehicle and current Drivers Licence. 7. Able to travel at short notice. Morena
Working location
Northland - Virtual and onsite will be considered.
Proposed project steps with time estimates
1. To begin as soon as possible.
2. Time estimates between 2 to 4 hours per week and or up to 6 months.
What We Have In Place
All relevant documentation required for this position.
---
Tiaki Taonga Trust- Wai 262 Flora and fauna
Accessibility
Animals
Arts and Culture
Children
Civil Rights
Community Group
COVID-19 Support
Disability
Disaster Relief
Disease & Medical Research
Economic Development
Education
Elderly
Environment
Family Support
Family Violence
Financial Support
Food
Good Cause
Health
Health - Children
Health - Elders
Health - Family
Health and Nutrition
Homelessness
Housing
International Aid
Justice and Legal Services
LGBT
Maternal Health
Men
Mental Health
Parental Support
Resource Recovery
Social Services
Sport
Violence Prevention
Violence Support
Vision
Wellbeing
Wellbeing - Children
Wellbeing - Older People
Women
Youth

New Zealand wide
Mission
The Trust aims to help with issues surrounding climate change, environmental aspects of NZ government policies, international involvement, historical and contemporary flora and fauna claims in NZ such as Wai 262 claim which is the largest Māori claim in NZ and well known internationally.
What we Do
We are involved both nationally and internationally due to the broad spectrum level of this claim across all Crown Ministries in NZ.