social media content creator required!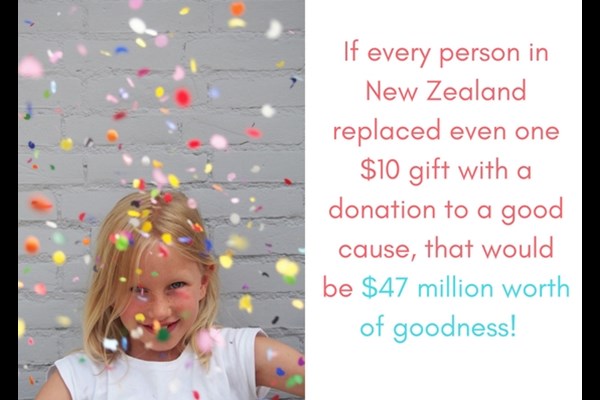 social media content creator required!
The Good Registry
Estimated Time: 10 - 15 Hours Over 1 - 3 Months

We are working to inspire change for a better world, and would love your help. We're a gifting platform that's inspiring people to show they care with kindness instead of stuff. We're reducing waste, helping good causes and giving people of all ages the joy of giving. We have 65 Kiwi charities that we support and thousands of New Zealanders (from small kids to big corporates) who are choosing to give and receive kindness instead of stuff. We have so many good stories and messages we could share to promote more kindness for people and the planet, and we'd love your help with that. If you're an experienced social media manager or content creator, we'd love to hear from you. You can check out our current socials @thegoodregistry.com. 2-3 hour per week - or whatever works for you!
Working location
Can be anywhere - we are based in Wellington and would love to have you in our office if you're in Wellington too :)
---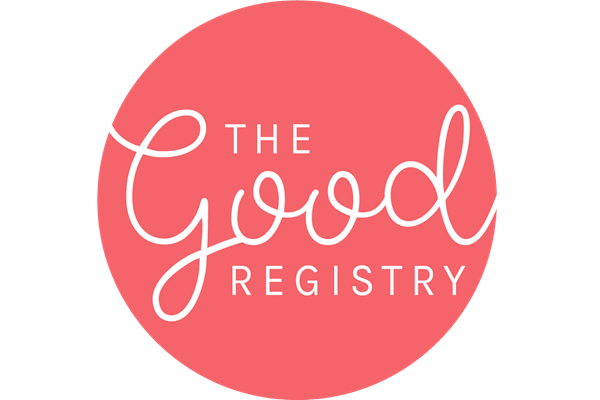 The Good Registry
Accessibility
Animals
Arts and Culture
Children
Civil Rights
Community Group
Disability
Disaster Relief
Disease & Medical Research
Economic Development
Education
Elderly
Environment
Family Support
Family Violence
Financial Support
Food
Good Cause
Health
Health - Children
Health - Elders
Health - Family
Health and Nutrition
Homelessness
Housing
International Aid
Justice and Legal Services
LGBT
Maternal Health
Men
Mental Health
Parental Support
Resource Recovery
Social Services
Sport
Violence Prevention
Violence Support
Vision
Wellbeing
Wellbeing - Children
Wellbeing - Older People
Women
Youth

Wellington
Mission
Simplify giving, help good causes, reduce waste. The Good Registry keeps alive the spirit of giving while helping good causes and reducing waste, with simple ways to give donations instead of unwanted or unnecessary gifts.
What we Do
The Good Registry is a social giving platform where anyone from small kids to big corporates can give the gift of giving with charitable donations instead of unwanted gifts. We're helping to make giving more simple, sustainable and kind. We have created two simple ways to give through our website: * Create your own Good Gift Registry for a special event (e.g. a wedding, a child's birthday, a milestone birthday) and ask friends to donate to a charity you choose, instead of buying gifts. * Give Good Gift Cards instead of traditional gifts, to enable others to make donations to charities they care about.