Coastal Birds Celebration, videographer needed!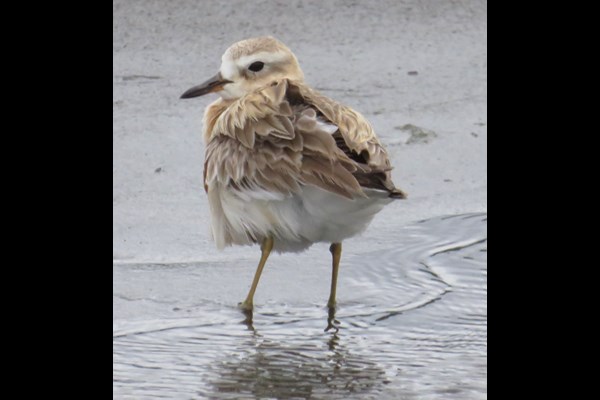 Coastal Birds Celebration, videographer needed!
Pest Free Waitakere Ranges Alliance
Estimated Time: 5 - 8 Hours Over 1 - 2 Days

The Pest Free Waitākere Ranges Alliance (PFWRA) is hosting a Coastal Birds Celebration. We will have a variety of interesting speakers and coastal birds experts (around 6-8 speakers) talking about the work being done to restore populations of many rare and vulnerable bird species along our Coastline. We're in need of video of each of the talks, in order to share after the event. We'd also love some nice photos generally. The PFWRA is an informal alliance of volunteer groups working to restore biodiversity within the Waitākere Ranges. We host three networking events such as this a year, during which the volunteer groups in the ranges have an opportunity to learn what activity is taking place in the ranges, as well as pick up on some ideas to implement within their project and discover opportunities to work together.
Working location
Arataki Visitor Centre
Proposed project steps with time estimates
Arrive at hui at 9.30 am on Sunday 22 August.
Video each of the speakers.
Photograph winner of Coastal Birds Photo contest, and those attending event generally.
Hui finishes at around 12.30 pm. Attendees stay for lunch. Please join us!
Edit video to a suitable standard to share and store on YouTube for public viewing.
Ideally, we'd appreciate a quick turnaround on the video, as we'd like to share within a week of the event.
What We Have In Place
We have the venue booking confirmed.
We will be organising the speaking schedule and photo contest next.
---
Pest Free Waitakere Ranges Alliance