We need a marketing strategy!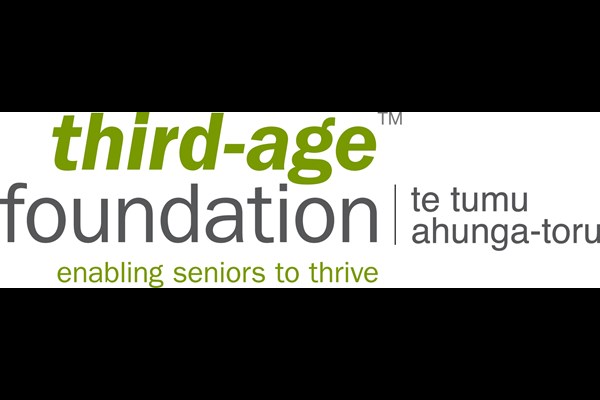 We need a marketing strategy!
Third-Age Foundation
Estimated Time: 8 - 12 Hours Over 1 - 2 Months

We need assistance from a with the following: (1) Understanding the Third-Age Foundation strategic plan and meetings with the Management Group. (2) Introducing a framework for the development of an overall Marketing Strategy & Plan. (3) Guiding the Management Group (challenging, validating, etc) through the development of the overall Marketing Strategy & Plan focusing particularly on outreach, community building and website/social media.
Working location
Flexible about location and time of the day - we can accomodate volunteer preferences.
Proposed project steps with time estimates
We imagine there is some research required on the Foundation and its market, followed by probably 3-4 meetings with the Management Group. We're looking for broad strategic guidance and we will do much of the work of building the Marketing Strategy itself
What We Have In Place
We have a completed Strategic Plan, a initial website, much research on the topic of Positive Ageing, and a Board of Trustees that includes specialists in the field of Positive Ageing.
---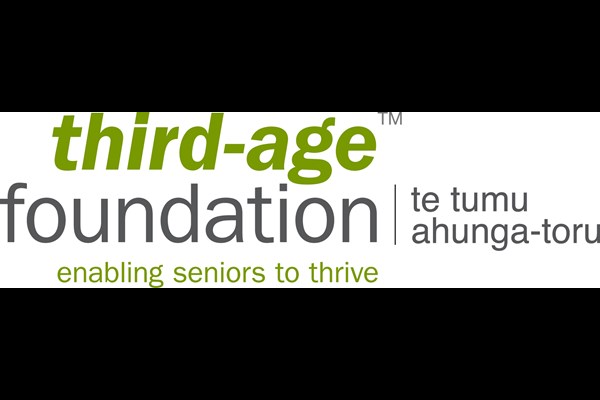 Third-Age Foundation
Elderly

Wellington
Mission
The Foundations seeks to enhance the wellbeing of older persons, their organisations and communities in New Zealand by facilitating the adoption of the Flourishing Protocol for the purpose of enabling people of the third-age to thrive.
What we Do
We focus on: (1) Developing and delivering specific evidence-informed programmes based on the Flourishing Protocol. (2) Advocating to relevant governmental agencies and non-governmental organisations concerning the role of flourishing strategies in the enablement of older persons to thrive. (3) Building the capacity of the Foundation to enable it to realise its mission.