Innovative organisation needs an innovative business plan to guide us!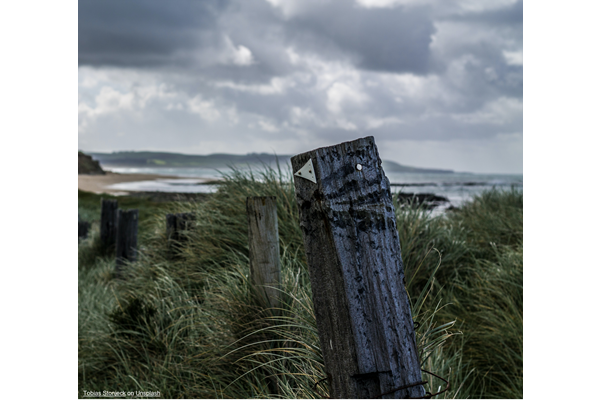 Innovative organisation needs an innovative business plan to guide us!
EcoNet NZ
Estimated Time: 8 - 10 Days Over 3 - 6 Weeks

We need help from two or more strategists with a passion for the natural environment. EcoNet (www.econet.nz) is developing an innovative software product which will be a game changer for community conservation groups. We need to complete a full business plan from pilot to scale-up that will be attractive to funders. If we can do this we will be able to dramatically improve the efforts of Aotearoa's community groups in eradicating predators, controlling pests and restoring our waterways.
Working location
This is a national level project. We are based in Auckland, working from our homes. We can work during normal hours and / or evenings. 8 to 10 days, over 2 to 6 weeks
Proposed project steps with time estimates
1. Understand EcoNet and the problem we are working to fix – 0.5 day
2. Understand the solution we are developing and the conservation community it will benefit – 1 -day
3. Understand the conservation funding ecosystem - from government to impact investors 0.5 day
4. PESTLE and SWOT analysis 1.5 day
5. Strategy and structure 2 days
6. Resources and budgets 2 days
Or, as you recommend

What We Have In Place
We have:
clear aims and objectives
business model canvas
mid-term budget
staffing requirements
innovative potential funding models
We need your experience and insights

---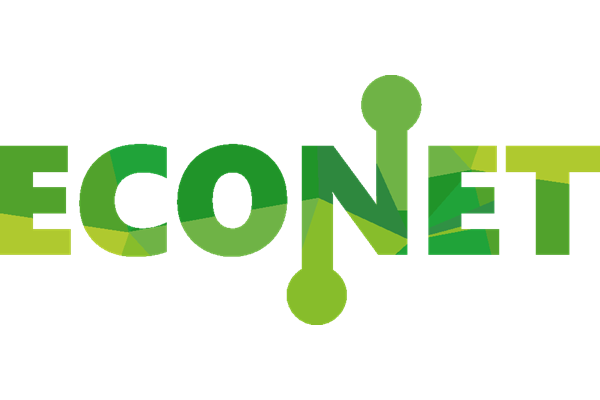 EcoNet NZ
Environment

New Zealand wide
Mission
EcoNet aims to: Design, develop and deliver the IT tools and systems that conservation lacks and desperately needs.
What we Do
EcoNet collaborates with community groups, Iwi, councils and national bodies to accelerate conservation outcomes. EcoNet leads innovation in data standards and access to fit-for-purpose software for conservation.