Job Secondment for IT professional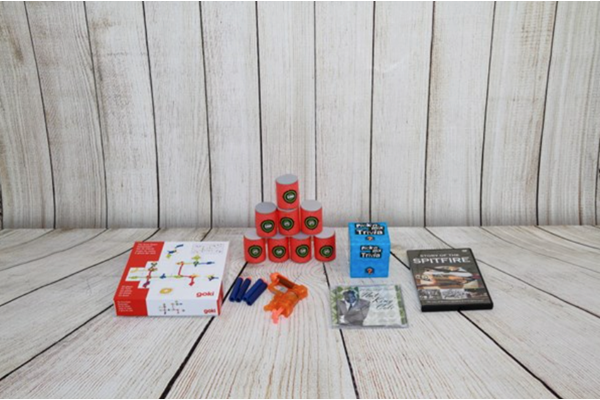 Job Secondment for IT professional
The Therapy Box
Estimated Time: 20 - 30 Hours Over 3 - 5 Months

We have a created a system of databases that we would like to take to the next level so we can share them for free with other community organisations. We would like to engage with an IT professional who has experience in either database building or coding. Experience with Airtable or similar would be beneficial. We would like to apply for the Community Internship Program; if successful this role will be paid. Please see the following link for more information and requirements. https://www.communitymatters.govt.nz/community-internship-programme/
Working location
Anywhere
Proposed project steps with time estimates
Please contact me for more information about the project and to discuss if we meet the requirements of the community internship program.
What We Have In Place
---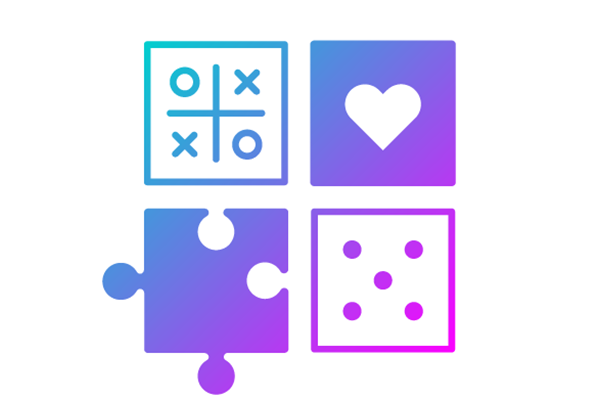 The Therapy Box
Disability
Elderly
Health - Elders
Wellbeing - Older People

Auckland
Mission
Our Vision: Adults receiving care are having fun and engaging with their community. Our Mission: We provide fun and therapeutic activities to enhance well-being.
What we Do
Runner-up in the 2018 Asia Pacific Eldercare Innovation Awards, The Therapy Box is registered charity that operates New Zealand's first and only online activity library for adults in residential care. In New Zealand, aged care facilities have activities run by a trained specialist, known as a Diversional Therapist. The Therapy Box activity library enables therapists to hire activities for a small fee, equipping them with the resources to run varied and interesting programs for their residents. Aged care facilities nationwide are able to hire 'Activity Boxes' that contain a selection of five activities designed to support, challenge and enhance the psychological, spiritual, social, emotional and physical well-being of their residents. The loan order can be placed on our digital library accessible through our website. The Activity Box then gets couriered to the facility.